Palworld has just about everything one could want in a cute, open-world, survival/adventure game.
Lately, it seems that there has been a trend of indie developers and small teams making games that are chock loaded with tons of wonderful features from variety of different genres. Take Ova Magica for instance; an adorable creature collection game with farming and relationships. Such a wonderful recipe for an amazing game, no wonder the theme is catching on. Palworld looks to have more features in one game than I think I've ever seen!
What is Palworld?
From the studio that is also releasing another pretty amazing all around game, Craftopia, comes a new adventure that is so full of things to do, it is a wonder if there is even a 100% completion on this one. The array of features span from the simplicity of farming to the intricate life or death scenarios found in plundering the most dangerous dungeons.
Palworld focuses first and foremost on the Pals, the non-human creatures that inhabit the world. Much like Pokemon, these creatures can be bred to create the perfect combination of characteristics for whatever task you envision for them. If you want the perfect farmer, breed two Pals with farming attributes. For industrialization, how about two Pals that specialize in it. So on and so forth until your entire world is a perfectly functioning community.
Construction time!
You will also be able to build or own home, along with as many buildings as you might need to create a fully functioning weapons factory, or the ultimate farm, whichever route you choose to take. The building in Palworld certainly appears to pretty in-depth. Not surprising considering the level of detail that appears to have gone into every other aspect of this game.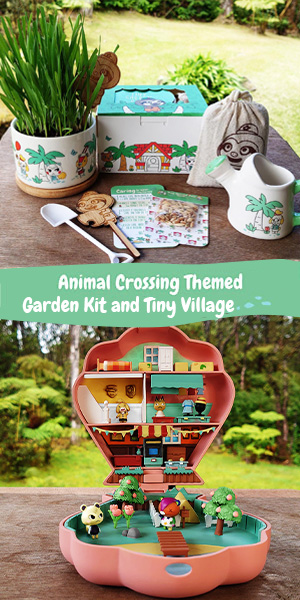 All this to say that what we have here is certainly quite an amazing game, indeed. The developers have announced that, as of now, the game will only be releasing for PC. But given the look and feel of the game so far, I would not be surprised at all to see this one come to consoles. In the announcement, the devs also revealed that this game won't be releasing until next year. I will keep an eye on it, however, as this is one I can't wait to play myself.
Palworld Trailer
For more amazing games by this wonderful company, check out the wide array of features in Craftopia.