Farm, Tame, and Ride
Paleo Pines is an upcoming game that definitely has an Animal Crossing and Stardew Valley-like feel to it, but with dinosaurs!

Customize your character, and embark on a journey to a peaceful little island where pioneers live peacefully with affectionate dinosaurs. On the island, evolution went a different direction – "survival of the kindest" – and resulted in a world where humans and dinosaurs live together in harmony. Much to the delight of the residents of the island, you're the last known descendant of the Flute Whisperer. Together with your Parasaurolophus, Lucky, you'll build a ranch, make friends with residents, and discover the history of your lost ancestors.

Explore the various biomes of Paleo Pines. From the flowery fields of Veridian Valley, to the canyons of the desert, there's no lack of space to roam around. There are a number of cute wild dinosaurs that roam the biomes, too. Gain their trust through building pens for them to frolic in, feeding them their favorite foods, and giving them nose pats! If you build enough trust with them, they may even help you with your farm chores, like digging rows and harvesting crops.

You'll also be able to change your clothing via your wardrobe. Plus, your ranch is fully customizable. Create the perfect paradise for you and your dinosaur friends. Decorate your yard, or fill it full of planting rows. Your ranch is yours to make how you wish!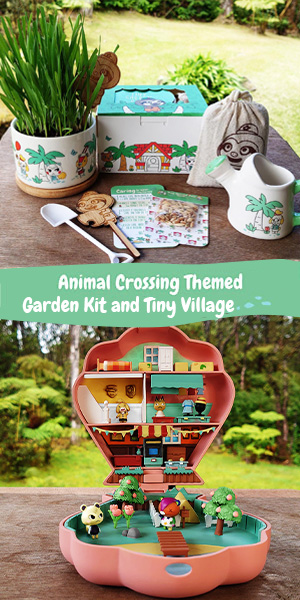 No Release Date
Unfortunately, there is no planned release date available at the moment. However, you can Wishlist it on Steam. You can also follow Paleo Pines on Twitter, where they frequently post little development updates. The Dev Blog for the game is a great place to look at updates too.
For more dinosaur fun, check out this list.