Remember Don't Starve? The quirky survival game now also available on Nintendo Switch! The developers behind Don't Starve, Mark of the Ninja and other popular games finally released their new game Oxygen Not Included. The game shares the same adorable art-style and amusing gameplay as we come to love from Klei games.
In Oxygen Not Included you will start with a tiny colony of only three people. Inside what appears to be a moon rock, you will begin with a box of just a few useful things to help you get rolling. Some foods, tools, and a computer to research technologies used to advance in the game.
Players will have to start their own colony, build, craft and manage people. Make sure that everyone survives, but even better – survive and thrive! Keeping people happy is a key element in the game.
Oxygen Not Included initially entered early access in 2017 and has since then undergone many changes and enhancements. Plenty new features have been added as well, to make Oxygen Not Included as fun as can be!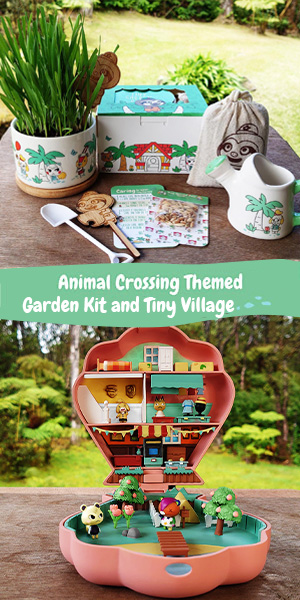 Oxygen Not Included is now available on PC and Mac and is currently on sale to celebrate its launch. You can grab it here on Steam or even on the Epic Game Store. Check out the super cute Oxygen Not Included launch trailer below!
For more survival fun, check out Among Trees, a game in which you create your own cabin in the middle of a mysterious forrest, build, craft and cook in order to survive!
Build Extensive Bases and Discover What it Takes to Survive
Everything in your space colony is under your control, from excavation and resource allocation right down to plumbing and power systems. Resources will begin depleting with your first breath, however, so be sure to dig fast if you want to live.
It's Mind Over Matter with Stress Simulations
Keep the psychological impact of survival at bay with fun leisure activities, great accommodations and even better food for your colony. Duplicants each have different and potentially destructive ways of reacting to stress, so be sure to always keep them happy. Whatever the cost.
Take Charge with Power Grid Simulations
Choose from a multitude of power sources including coal, hydrogen, natural gas or just plain old elbow grease. Manage power runoff, circuit overloads and meltdowns to keep your colony running smoothly.