The new assist mode in Overcooked! All You Can Eat will make the game accessible to many more players.
Overcooked! All You Can Eat is essentially both of the Overcooked games combined and upgraded with all new chefs, recipes and more. This game will release on both the PlayStation 5 and Xbox Series X.
In a recent Tweet, publishers Team17 announced that there will be an all new set of features added to the game that will focus on making the this new installment in the Overcooked! series accessible to more players.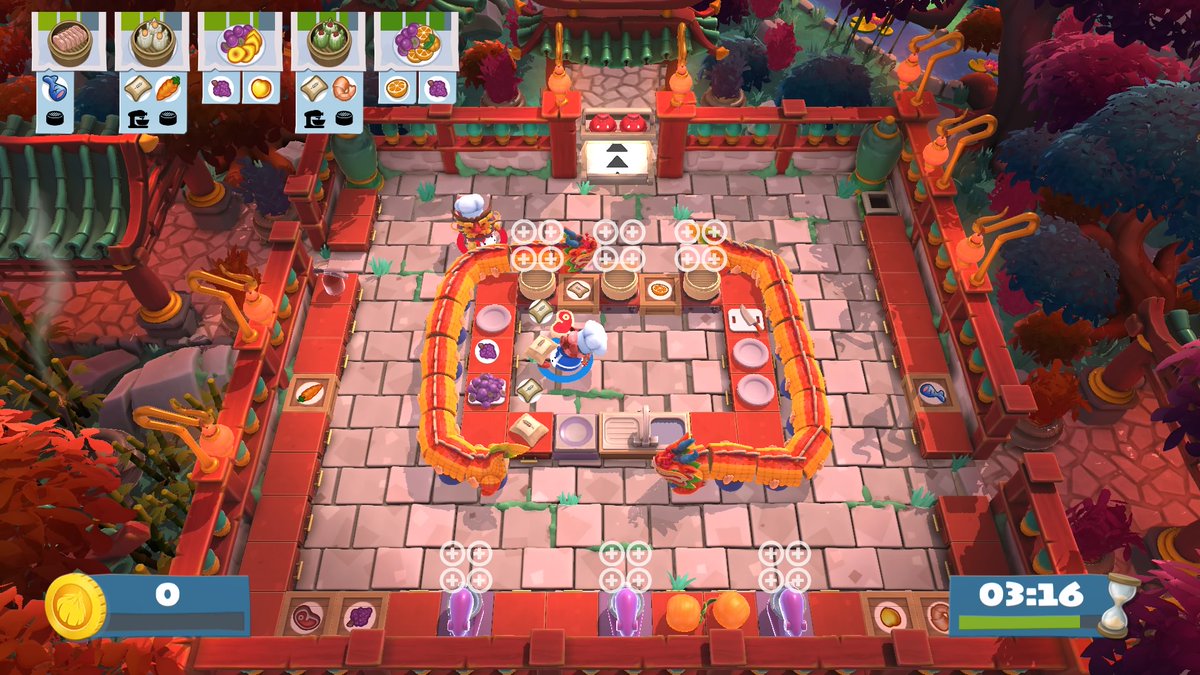 New ease-ifying options.
There will be a few options for tweaking gameplay to make it a more chill and easily rewarding experience; changes like increased round timer, increased received score and increased time to create a recipe.
But the developers certainly didn't stop there with the new features. The game will also feature new accessibility options, like one to enable a color-blind friendly marker for the chef.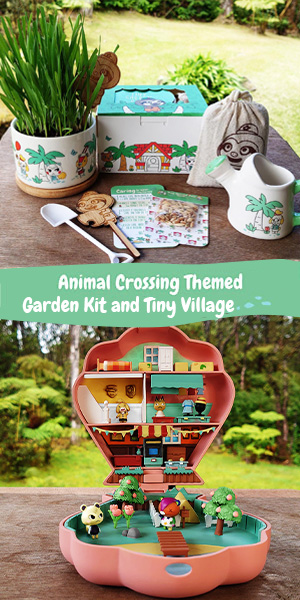 Accessibility for all.
There will also be an option for dyslexia-friendly text boxes, which will make the dialogue more obtainable for those suffering from dyslexia. Not to mention the option to scale text in many places in the game, making it easier to read for those with visual impairments.
While there is still plenty of time to wait, it certainly appears that Overcooked! All You Can Eat is shaping up to be quite the wonderful game for all gamers.
Overcooked! All You Can Eat Accessibility Trailer
More info
For more information about Overcooked! All You Can Eat, you can check out my coverage here.
For more great news from Team17, check out the latest news from The Survivalists.