Overcooked and Overcooked 2 have been combined and upgraded for an all new experience in Overcooked! All You Can Eat.
That's right! An all new Overcooked! experience is on its way to the new upcoming consoles. All You Can Eat is a combination of the first two Overcooked games, but with all DLC included, a 4K visual upgrade, and all sorts of other new goodies (levels, chefs, recipes) to make this the best Overcooked experience yet.
Not only that, but Overcooked will finally be going online. The one key thing that this insane party game has been missing is finally being added. Now you can enjoy the frantic kitchen madness with your friends, without having to be in the same room with them. The multiplayer will also be cross platform, that way you can still play with your friends on Xbox if you go with PlayStation, and visa versa.
Unfortunately, it doesn't look like this game will be coming to the Nintendo Switch (considering 4k). But it will release on both the PlayStation 5 as well as the Xbox Series X, so no matter which you choose on that front, you will still have Overcooked on your plate!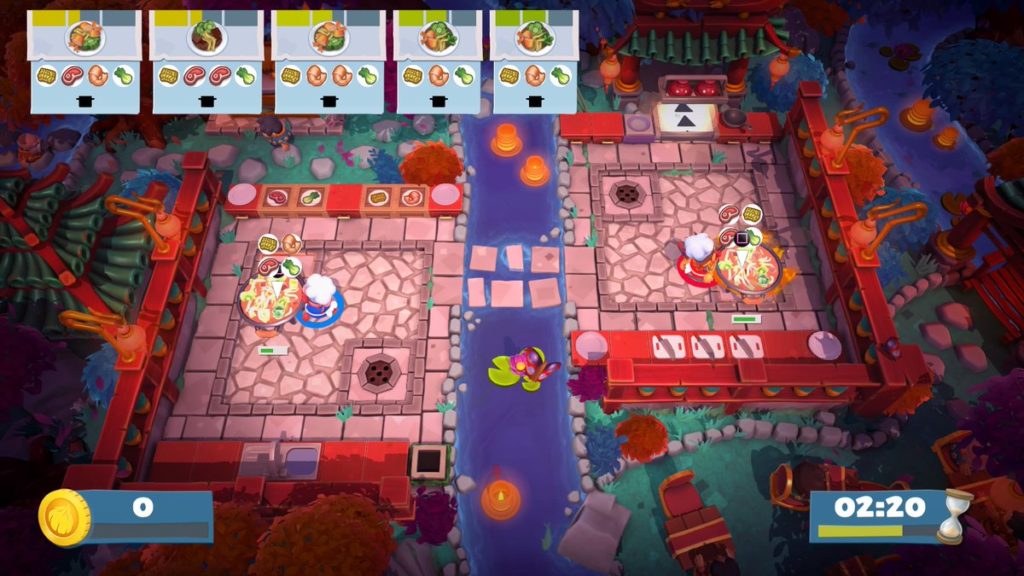 New Modes
Another great addition to the series is that all new assist mode. This will make things easier for those that tend to find themselves overwhelmed by the intensity that can be found in these hectic games. The new mode will allow you to slow the recipe timeout, skip levels, and change how long you have to complete each level.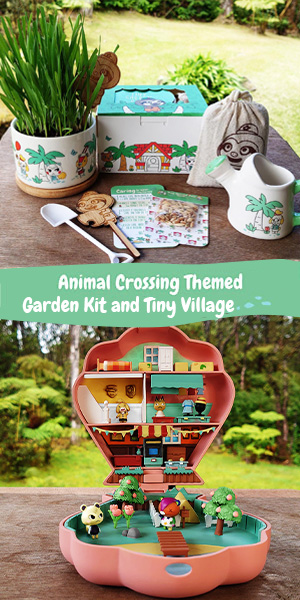 With all these new additions and changes, it's almost like we are getting an all new Overcooked game with All You Can Eat! There is still no release date, other than coming soon. But since we are still waiting for the next generation consoles on which the game will release, I'm assuming not that soon.
Features List
Over 200 levels of culinary chaos
Seven new levels
Three new chefs
60 FPS gameplay in stunning 4K resolution
Faster loading times
Brand new trophies and achievements
Overcooked! All You Can Eat Trailer
For more information on All You Can Eat, check out the official Team17 website. You can also follow the game on Twitter.
For more news on what's Benn going on in Overcooked, check out my coverage of the latest Suns Out, Buns Out DLC.