Quick Bits
Overcooked! All You Can Eat Available Now
For those of you that were able to get a next gen console, check out the next game in the Overcooked series.
That's right! An all new Overcooked! experience is ready to play on the recently released next-gen consoles. All You Can Eat is a combination of the first two Overcooked games, but with all DLC included, a 4K visual upgrade, and all sorts of other new goodies (levels, chefs, recipes) to make this the best Overcooked experience yet.
Not only that, but Overcooked will finally be going online. The one key thing that this insane party game has been missing is finally being added. Now you can enjoy the frantic kitchen madness with your friends, without having to be in the same room with them.
The multiplayer will also be cross platform, that way you can still play with your friends on Xbox if you went with PlayStation, and visa versa. Click here to get the PlayStation 5 version, and here to get the Xbox version.
Overcooked! All You Can Eat Trailer
More info
For more information on this new Overcooked game, you can check out my coverage here!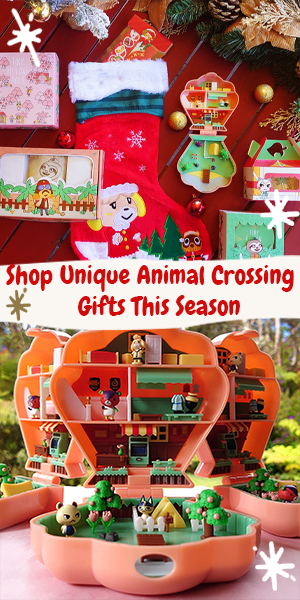 You can also find plenty of information, as well as buy a copy of the game, on the newly updated Overcooked! All You Can Eat official page on the Team17 website.
For more great games that involve culinary delights, check out my coverage of Space Chef.