The adorable life sim + creature collection game Ova Magica is looking for your help!
Ova Magica is a super cute indie game that has everything a life sim lover could want. This captivating life sim has farming, crafting, resourcing and even a bit of creature collection with turn based battles! The developer of the game has recently announced that she is ready to launch the Kickstarter campaign for the game, allowing others to be a part of the creation of this wonderfully charming upcoming adventure.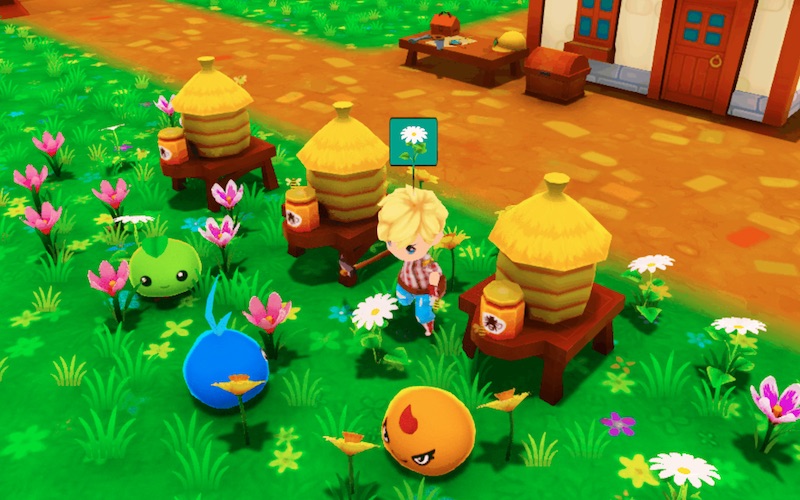 Why back on Kickstarter?
For those unfamiliar with the platform, Kickstarter (in this instance) allows developers to reach out to the gaming community to monetarily aid in the production of a game. In doing so, the "backer" entitles themselves to some pretty sweet goodies, as well as the knowledge that they helped something amazing become everything it was meant to be.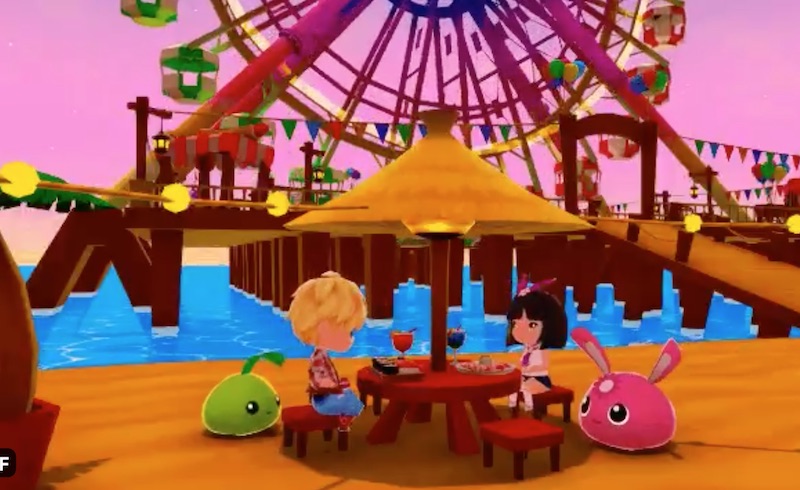 From what has been shared by the developer so far, I can only imagine that the funding is for publishing, because the game looks absolutely perfect. The adorable graphics and expansive features list make Ova Magica a rare gem that I personally have been looking forward to for quite some time.
Ova Magica Features Showcase
More info
You can find plenty more information on the game by clicking the Kickstarter link above!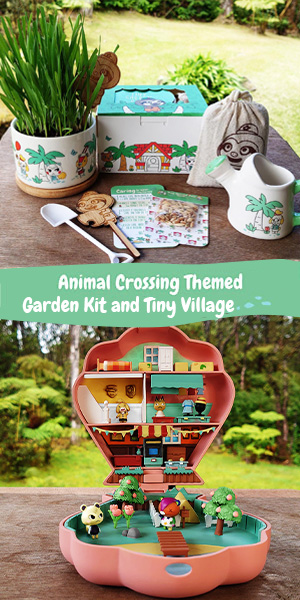 For more cute life-sim games with a touch of creature collection, check out what's new in Ooblets.