The super cute farming sim Ova Magica is making leaps and bounds in development. Beta demo now live!
For those that may have missed it, Ova Magica is an upcoming farming and life sim that truly captures the heart of multiple genres, and wraps them all in one adorable package. In the game, you are an adventurous youngster who has been placed on an abandoned farm and must grow crops, make friends, breed creatures and even fall in love, if there's time.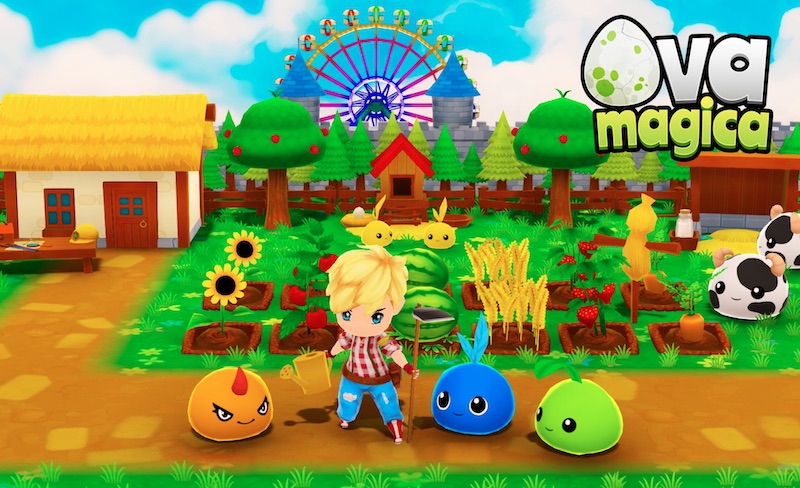 We can expect to see many wonderful features from our favorite games over the years, including (but not nearly limited to) dating and relationships. Which brings me to the progress of this wonderful indie. The developer has recently mentioned to myPotatoGames that some new bachelorettes will be announced for her game soon.
Growing all the time!
This news also comes with the announcement that there is now a tech demo live for the game. You can now get to change to try this adorable game for yourself, and even help the developer with some tips on how to improve Ova Magica. The ultimate goal being to make a game that players will want to come back to year after year, because the players helped build it.
This is why we demo! Now is your chance to be a part of the creation of what is set to be an undoubtedly amazing game, simply by playing and letting the developer know what you think.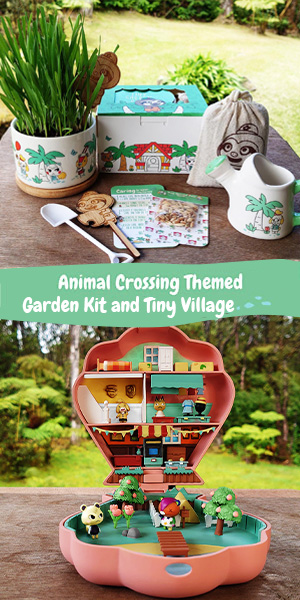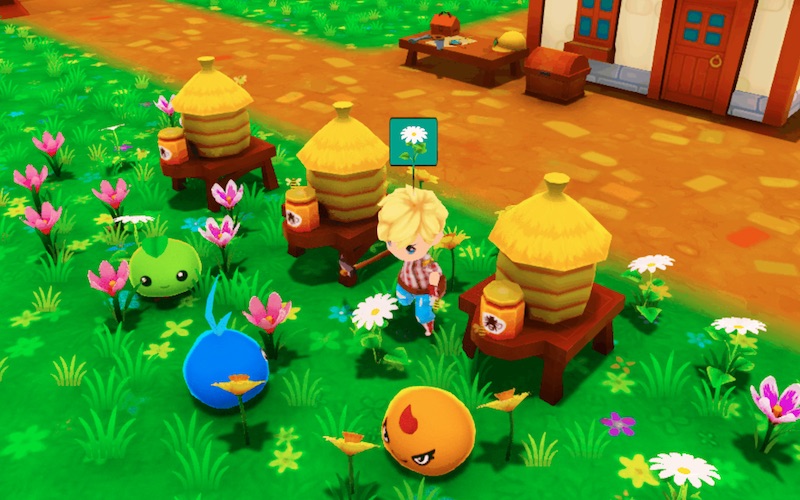 Other ways to help.
If you don't have the constitution for critical work, you can also help the game by signing up for and taking part in the upcoming kickstarter campaign. If you sign up now, you will be joining nearly 250 others who will be receiving a notification when the campaign goes live. You don't want miss this chance and be kicking yourself when Ova Magica is all anyone is talking about.
Ova Magica Features Showcase
Be a part of something wonderful.
*You may also use the links above to find much more info on the game, including images and videos.*
For more great upcoming farming sim games, check out my coverage of One Lonely Outpost.