Ova Magica is an absolutely adorable upcoming farming sim with loads of charm!
I am always on the lookout for upcoming adorable Indies that have major potential, and a super cute aesthetic to boot. Well, Ova Magica certainly appears to have it all. This captivating life sim has farming, crafting, resourcing and even a bit of creature collection with turn based battles! It's like all of my favorite game features have been rolled into one delightfully darling package!

What you should know about Ova Magica.
One important thing to keep in mind is that, while Ova Magica may look absolutely perfect, the game is still heavily in development. However, the developer, who goes by the name of Claudia, has reached the point where she is comfortable enough to release a wonderful reveal trailer to the world, which can be viewed below.
Also, given all the amazing features listed above, it comes as no surprise that the developer has mentioned taking inspiration some of my favorite games of all time; Harvest Moon, Pokemon, Azure Dreams, Stardew Valley and Grandia. We can expect to see many other features from our favorite classic titles, like bug catching, fishing, seasons and weather effects, shooting stars on beautiful nights, and even dating and relationships.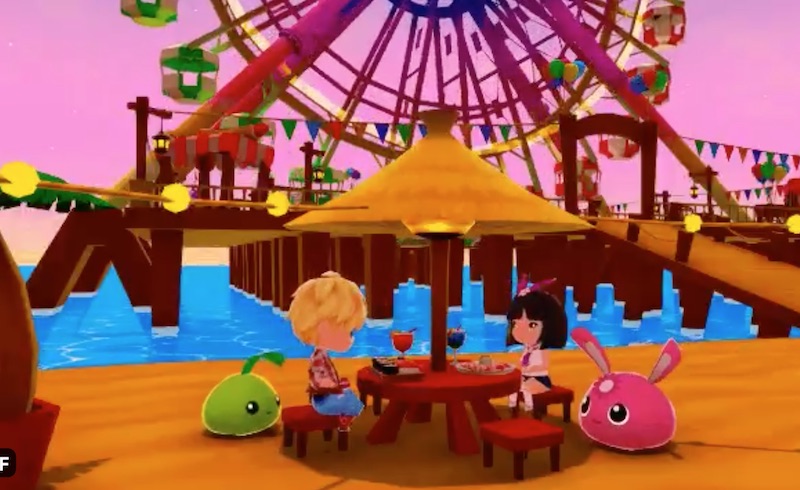 A bit of plot.
From what I could gather, the game takes place in an adorable little town modeled after the developers hometown in Germany. At the start of the game, you will pick your starter "blob" that will aid you in your journey. You will also be placed on an abandoned farm and will be tasked with building it up with resources and the tools that you learn to make along the way.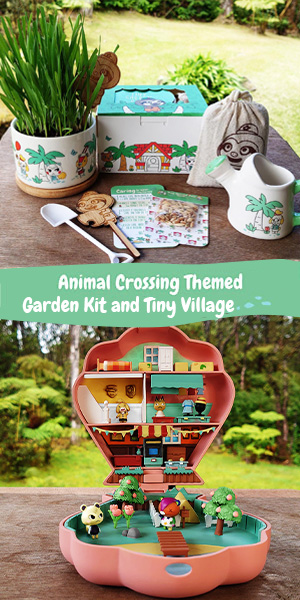 Much like Pokemon, as you advance through the game, the creatures at your command will grow and become stronger, learning new skills for battle. You will also be able to breed the creatures to help add to your little precious army, with over a thousand possible outcomes.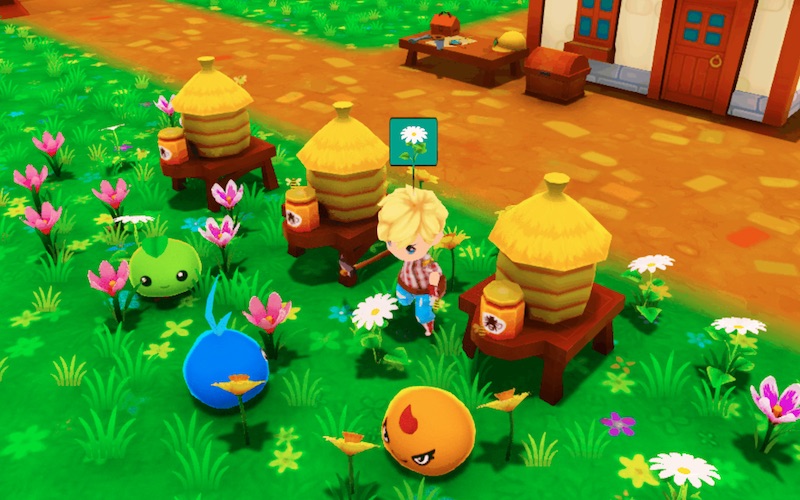 You will be able to customize your farm using many helpful tools meant to expand and expedite the horticulture process. You will even be able to decorate the interior of your home, much like Stardew, but with a much healthier focus on cutesy graphics.
Ova Magica Reveal Trailer
More Info
All this to say, Ova Magica is one epic indie that I will surely be keeping an eye on from here out. If you'd also like to stay tuned to see more, be sure to follow the developer on Twitter.
Also, there is mention of the game coming to Kickstarter in the not too distant future (early 2021). That is one event you won't want to miss if you'd like to be a part of the creation of Ova Magica.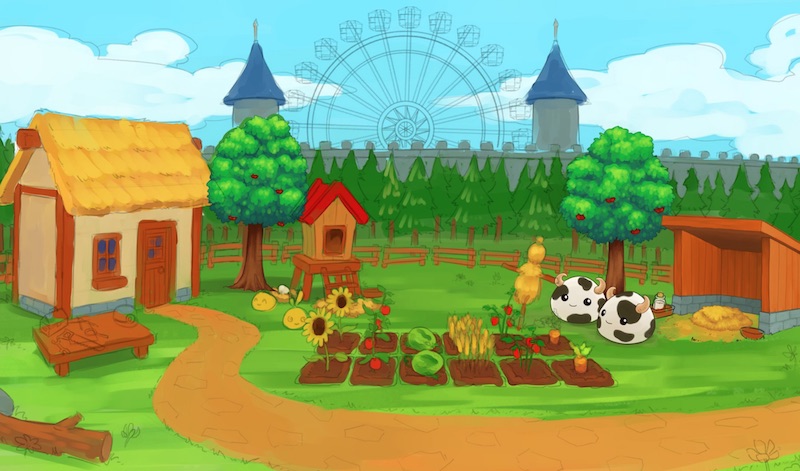 If you would like a closer look at the development process as it unfolds, you can also find the game on itch.io.
For more awesome upcoming farming and life-sim games, check out my coverage of Coral Island, a farming sim with an environmentalist twist.