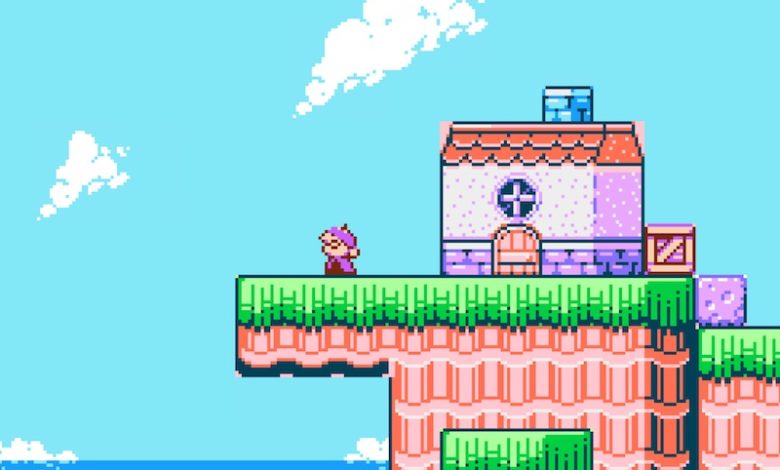 News
Orange Island Will Be Ported To NES
Ted Sterchi, creator of Orange Island, just announced that his game will be ported to the NES console!
Great news for all of us Orange Island followers and supporters! The kickstarter campaign for Orange Island has been extremely successful. This comes as no surprise considering it's possibly the cutest throwback title currently in production. We had jumped the gun in our previous article here, mentioning that the game would be coming to NES, although it wasn't a sure thing at the time.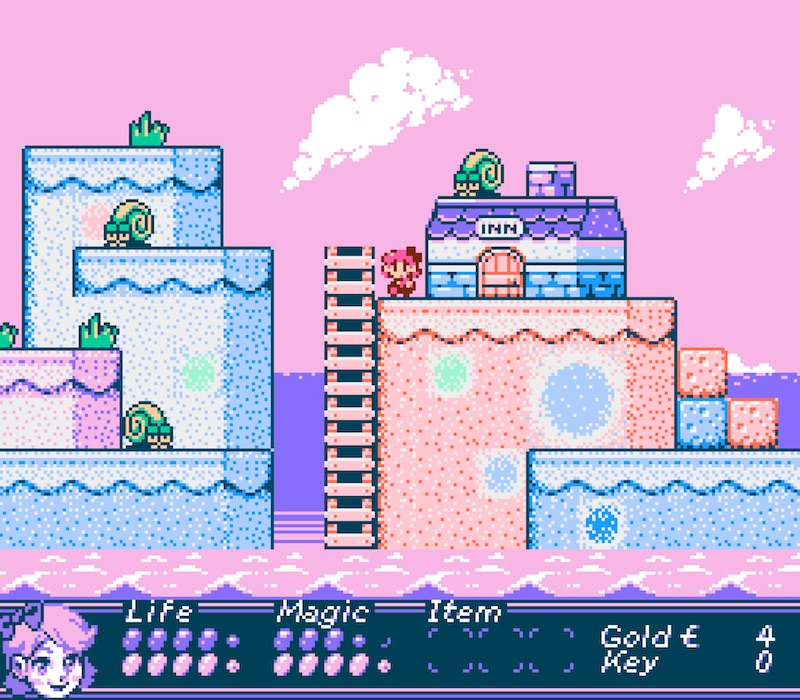 Only now is it actually set in stone that this game will be releasing for the classic Nintendo Entertainment System (NES)! It also appears that Orange Island has reached its goal for a port to the Nintendo Switch, so it is quite possible that it will be available on that console as well. In case you missed it, be sure to click the link for the article above to check out our coverage of Orange Island. It is an adorable 2D platform game that has been described by the developer as "a slightly obtuse old-school game that's balanced to be friendlier to modern gamers".
For up to date information on Orange Island, you can follow Ted Sterchi on Twitter by clicking here. If you would like to learn everything you can about Orange Island, and also have a chance to help it become the best it can be, check out the Kickstarter page by clicking here! We are so stoked to see that Orange Island is making such wonderful progress, and we can't wait to get a chance to play!