The developers of Ooblets officially announced that their game will hit early access on July,15th.
So, I have been keeping a close eye on Ooblets for what seems like a million years now. Finally, the big day has come for everyone to finally get to try out this absolutely adorable farming sim and creature collection indie game for themselves. Ooblets is all about growing a healthy farm, as well as a healthy group of friends to aid with a helping hand along the way.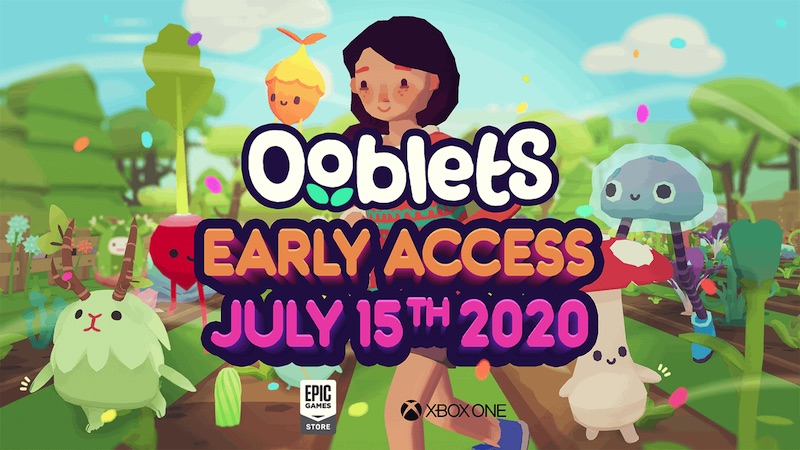 With the recent reveal of the new trailer, we knew this day was just around the corner. The game will be releasing in the Epic Game Store on July 15th, 2020, as well as on Xbox. You can also wishlist the game on Steam, where the release date is still set as TBD. To stay notified as to when the game releases exactly, you can also sign up for the Ooblets newsletter.
For more information about Ooblets, be sure to check out the official website.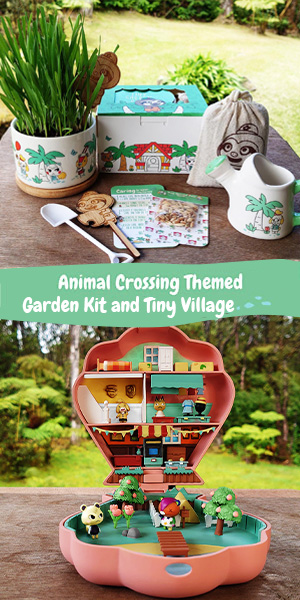 For more cute farming sim/creature collection indie games, check out my coverage of Ova Magica.