Ooblets latest update introduced a new region, recipes and a bunch more.
For the ones who don't know Ooblets is an Animal Crossing and Pokemon hybrid game, the creators of this game call it " sort of something like Harvest Moon meets Pokémon meets Animal Crossing meets the weird awkward people we are ".
In Ooblets you will not only be able to plant, water and harvest crops, but you can also manage and expand your farm, collect all sort of items, make friends, go exploring and just so much more!
Ooblets Port Forward Content Update
The free content update introduced 6 new arcade games that you can access on the main boardwalk. Once you achieve a high score on all six games you will be granted access to the new region called Port Forward.
In addition to a whole new area to explore you will also find a new mini seed shop for your gardening needs, this little shop may also offer two new crops – Thimbi & Cellulettuce.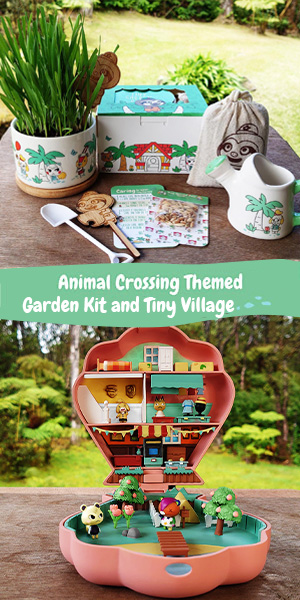 There is plenty of more to discover in the latest update to make it easier and to celebrate the latest update the two developers behind Ooblets shared a little gameplay trailer showing off everything new in Ooblets Port Forward.
The content update is now live, if you own the game you can download Port Forward now.
Palia – Open World Animal Crossing Style Game
For more adorable gaming news, take a peak at the recently announced Palia, an open world Animal Crossing game you can play with your friends.