The day is Finally here! Ooblets has officially released on Xbox and PC via the Epic Store!
It has been years since I first heard of this adorable and adventurous indie game! The developers have worked so hard to make this game as cute and fun as they possibly can. And now it is finally the time for everyone to get to try it for themselves, as Ooblets released today, July 15th, on Xbox One and PC (via the Epic Games Store).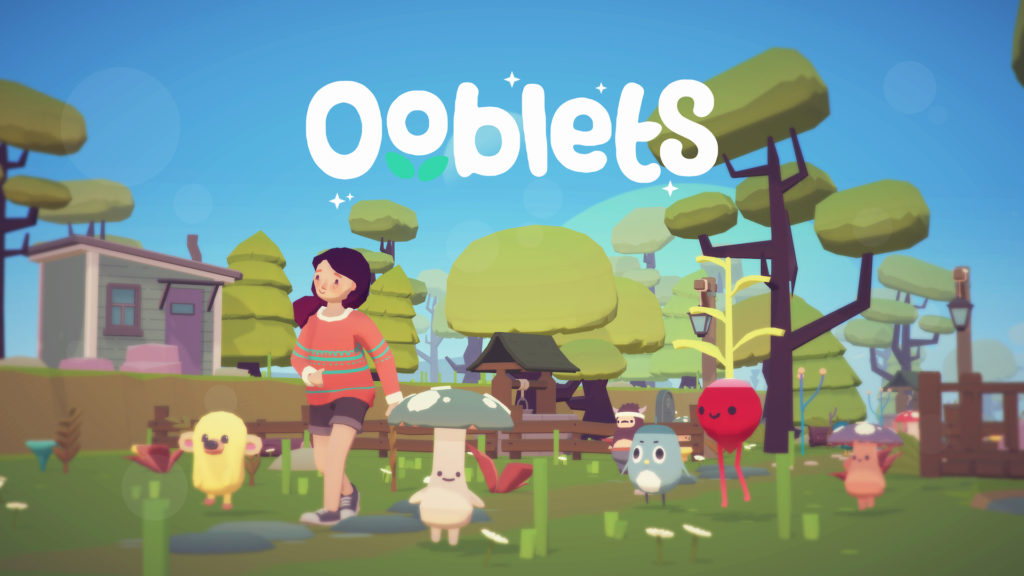 For those that have been living under a rock, Ooblets is farming sim/creature collection game with a ton of charm. The creatures that you "collect" (actually you have to grow them yourself) are called Ooblets, and they love to dance. They are the most adorable little squishy creatures that jump at the opportunity to do your bidding.
Features
Grow crops on your farm and sell them in town
Build your team of ooblets, level them up, and unlock new dance moves
Style your character in a bunch of different outfits and accessories
Join an ooblet club to get your first little baby ooblet
Compete in dance-offs to earn new ooblet seeds and win tournaments
Expand and decorate your house from a dinky shack to a stately farmhouse
Get to know the townsfolk and befriend them if you'd like!

(via Epic Games Store)
To get your hands on the game, head over to the Epic Games Store. If you purchase through Epic between now and July 23rd, you can get 20% off. You can also purchase the game for yourself or another on the official Xbox website, if that is your console of choice. There you will also find a free trial of the game.
Ooblets Trailer
More info
For more information on Ooblets, you can check out the official website. You can also follow the game on Twitter.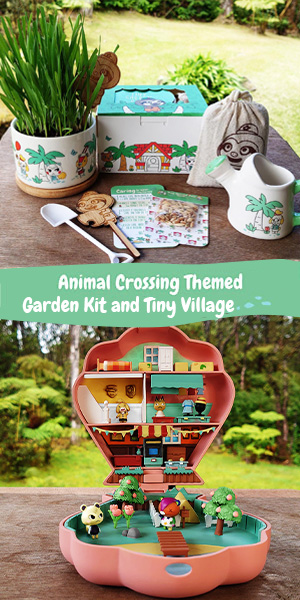 For more adventure farming games with a creature collection twist, check out my coverage of Ova Magica.