During todays Wholesome Direct a brand new trailer for Ooblets has been released and early access has finally been confirmed!
For everyone who is living under a rock and has not heard about Ooblets yet. Ooblets is a work in progress indie game, inspired by gems such as Animal Crossing, Harvest Moon and Pokemon. I have been following the development of the game from day one and even had the opportunity to sit down with Rebecca for an interview!
The game has been in development for some time and plenty of adorable gameplay footage and game development updates have been revealed over the time. Rebecca is one of the two developer behind the game and she has been teasing an Early Access release earlier this year. However, she did not have much more to share at that time.
Ooblets Early Access Announcement
Today the small two people indie team behind the game finally lifted the curtain and surprised fans with the announcement of an early access release coming very soon!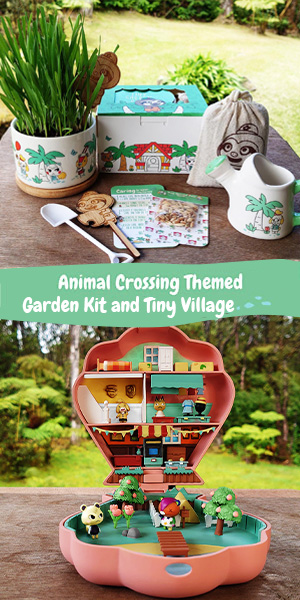 To celebrate the exciting news the Ooblets team also released a brand new and most adorable trailer. Feel free to dance along!
Play Ooblets Early Access as soon as possible!
Make sure you wishlist Ooblets on Steam so you will be among the first one to be informed when the game becomes available!