Farm and Dance Your Way to Success
In Ooblets, you will get to fully customize your character with a ton of different styles and accessories. Then, spend your days renovating your farm. Turn your ramshackle home into a beautiful place with numerous design items and pieces of furniture you can collect.

Grow some otherworldly crops, make them into treats, and sell them in your shop located in town. Raise weird, magical creatures called ooblets to participate in dance tournaments. Build your team of ooblets and level them up to win the card-based dance-offs with wild ooblets or other ooblet trainers.

You'll also get to explore numerous unique regions, all of which have different characteristics and plant life to discover. Forge new friendships with the townsfolk, and help the mayor save Badgetown. Perhaps even join a club that suits you. Play mini games and take part in daily challenges, such as dance-offs, quests, and earning badges. You may even unearth some secrets along the way!
September 1st Release for Nintendo Switch
Wholesome Games announced on their official Twitter that Ooblets is not only releasing on Nintendo Switch on September 1st, but that version 1.0 will also be available. Unfortunately, no release date has been released for the Steam version, though you can add it to your wishlist. Xbox players can also find the game here. You can also find it on the Epic Games store.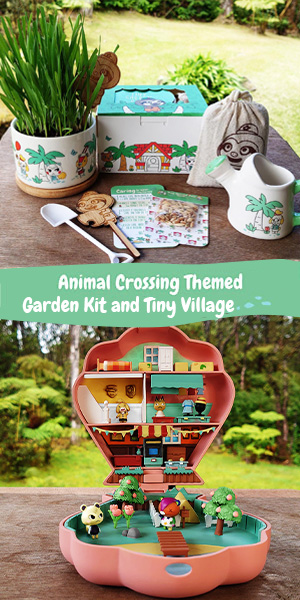 You can check out our coverage of previous Ooblets updates here.
For another game that takes place in an alien world, check out One Lonely Outpost, or Peridot for more creature collection.