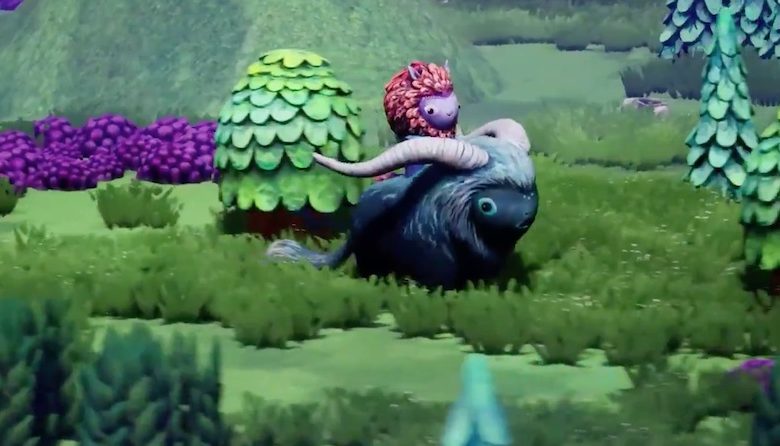 Indie Highlight
OddFauna: Secret of the Terrabeast – A Beautiful Hand-Crafted Adventure
OddFauna: Secret of the Terrabeast is an upcoming indie that is modeled after hand-crafted art work, and it looks stunning.
Possibly the greatest thing about indie games is that there is no end to the creative potential. Developers unhindered by the whims of publicists and politicians, fanboys and fanatics (at least, in the beginning), tend to let their creativity run wild. Such an environment can often lead to wonderful and absolutely awe-striking results. OddFauna is certainly one such example.
What is OddFauna: Secret of the Terrabeast
In OddFauna: Secret of the Terrabeast, you take on the role of a curious and adventurous "OddFauna" named Astor, a whimsical fawn-like creature that lives on the back of a grand and majestic "Terrabeast" (which is exactly what is sounds like, a living body of land). This Terrabeast contains the entirety of a bustling ecosystem on its back everywhere it goes.
Astor has a special symbiotic relationship with the Terrabeast. As you grow, explore and discover the secrets of the land, you will learn just how special your link to the world truly is. You will make many delightful friends and uncover lots of wonderful secrets during your travels across this living land.
Under the hood of OddFauna
The entire world and everything that you will see in OddFauna Odyssey has been hand-sculpted and painted first, then modeled into 3D for the game. This gives the environmental aesthetic of the game an absolutely astoundingly beautiful look and feel. This game is being created by quite the capable husband and wife duo, Cliff Mitchell and Emma SanCartier.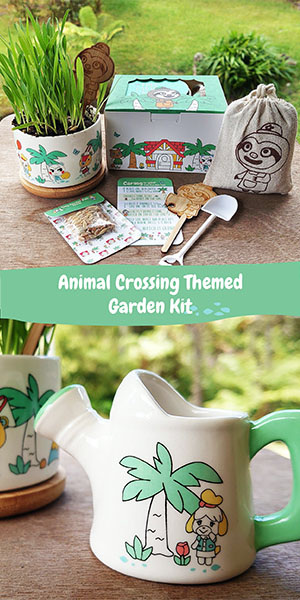 Emma has been working on the world of OddFauna Odyssey for more than 10 years, which very much shows in the quality of her work. However, the universe that is OddFauna has only recently begun its transition into the digital world (thanks much in part to Cliff, whose career until now has been in feature animated films and AAA games).
Painting of OddFauna Creatures
More info
For more information about OddFauna: Secret of the Terrabeast, you can check out the official website for the game, where you can sign up for the newsletter!
For more wonderful indie games in the works, check out my coverage of Ova Magica.