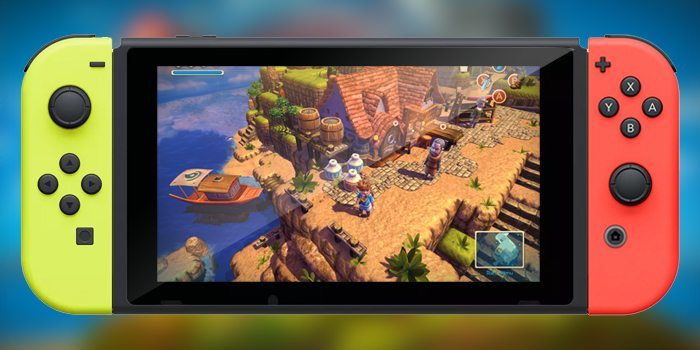 News
Oceanhorn Switch Launches this Month – New Gameplay Footage
[dropcap]O[/dropcap]ceanhorn Switch is the next big adventure game to be released on Nintendos latest hybrid console. The Zelda like action-adventure game, Oceanhorn: Monster of Uncharted Seas is set to release on Nintenod Switch on June 22nd. FDG the developer behind the video game has released a brand new gameplay trailer.
FDG assured the game would run in smooth 60 frames per second both in Handheld and Docked Mode! Check out the footage of Oceanhorn Switch below!
Oceanhorn Switch Feature Overview:
– 15+ hours of story driven gameplay
– Master magic and sword fight
– Find ancient items to help you on your quest
– Steam Achievements and Leaderboards
– Steam Cloud
– Steam Trading Cards
– Full controller support
– Enchanting original soundtrack
Oceanhorn: Monster of Uncharted Seas is currently available on Steam for PC and Mac. The game will be released on Nintendo Switch on June 22nd. Check out this list of all the exciting games to be released for Nintendo Switch, 3DS and more in the month of June.