The ultra adorable sequel to the popular Zelda-like game Oceanhorn will be releasing on Switch sometime this month.
For those that don't know, Oceanhorn is a super cute little exploration/adventure indie game that is currently available on Nintendo Switch (with a demo). It has everything that we have come to expect from an in-depth Zelda-like; things like quests, puzzles, monsters and even som little hearts for your health indicator.
Well, thanks to its cute graphics and loads of content, Oceanhorn now has a sequel and it is also coming to the Nintendo Switch. Oceanhorn 2 is an all new game from the developers of the original, Cornfox & Brothers, and is an open-world adventure just like its predecessor.
Pre-orders for the game will start on October 21st, and will come with a 10% discount. The game will release on October 28th on the Nintendo Switch and Apple Arcade, and will cost $29.99
Features
Over 20 hrs. of gameplay
Big Boss Battles
Lots of side quests for that extra xp
Puzzles to solve
Dungeons to explore
Hand Painted Environment
Oceanhorn 2 Trailer
More info
For more information on Oceanhorn 2, you can check out my coverage here.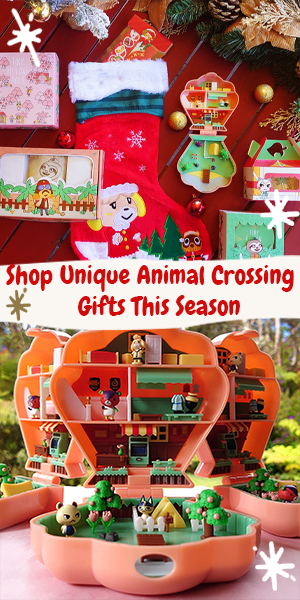 For more great action/adventure indie games, check out my coverage of Sun Haven.