Nintendo is currently discounting some great games for the whole family.
Seeing as how Nintendo is basically the go-to game manufacturer when it comes to wholesome and family friendly games, it makes sense that they would have a sale on games that are fun for the whole family. Nintendo is currently discounting some super cute party games and electronic board games that will bring the family together for some good ole fashoined fun.
What games are on sale?
First and foremost, Mario + Rabbids Kingdom Battle has seen a huge price reduction in this family sale, bringing it down from $59.99 to $14.99. With such a huge drop, it is safe to say that there may never be a better time to get your hands on this one. Even the Gold Edition has been price reduced, taking it from $79.99 to $19.99.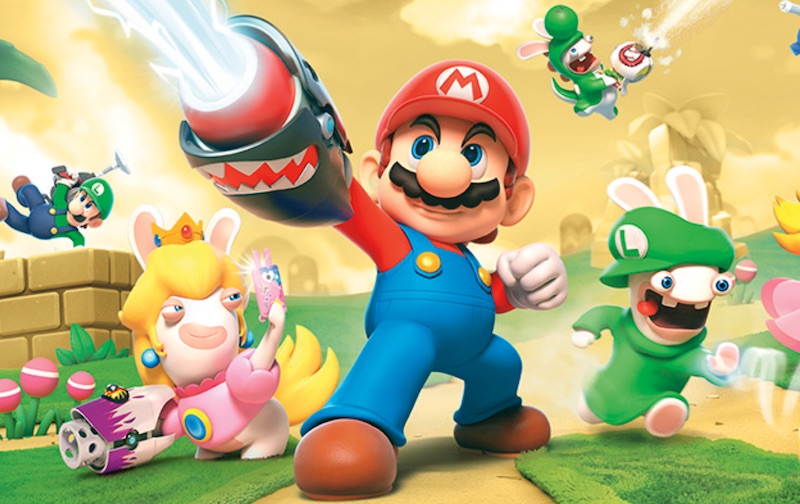 Most of the other games on sale are either board games, or gameshows that have been turned into video games. Risk, Monopoly and Trivial Pursuit have all had their prices dropped to $9.99. Jeopardy and Wheel of Fortune have both been reduced to just $7.99. Last but not least is Just Dance 2020, which has seen a half off sale, taking it from $39.99 down to $19.99.
Mario + Rabbids Trailer
A great way to spend the day.
With all these wonderful games on sale, you should no problem finding some really fun ways to spend the day with your family during these trying times, when going out to have fun just isn't really on the table. To access these deals, simply visit the official Nintendo website. There you will also find some great deals on many other games to add to your collection.