News
Nintendo World at Universal Studios will be bigger than we thought.
Details were released that the Nintendo Project could be expanding within Universal Studios in Orlando, Florida. It was originally expected that the Nintendo Park would only be taking up a portion of the KidZone behind the Simpson's area.
However permits were recently released revealing that the Mario Kart and Donkey Kong sections will be a part of a large 8.8 Acre piece of land. Sources say that Universal wants the theme park to be enjoyable for both kids and adults, which could be why it will be expanding outside of the KidZone.
Dreams could potentially become a reality to older fans who have grown up with Nintendo. It is also rumoured that some of the park will be themed based on a potential film project for a Super Mario Bros. movie adaptation by the Illumination Entertainment Studio who is best known for the Despicable Me franchise.
As of right now, Nintendo Land in Universal Studios Japan is scheduled for 2020 in time of the Tokyo Summer Olympics with Orlando, Florida opening afterwards.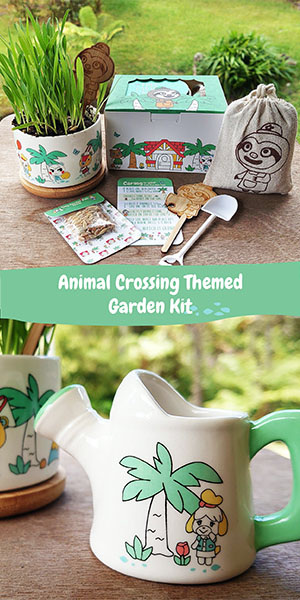 Source. WFTV News