Nintendo teased fans today by saying that the much anticipated Animal Crossing New Horizons Fall and Halloween update is around the corner.
Back in July when the second wave of the summer update for New Horizons had been announced, the big N teased the next big free update coming to the village simulator. However, weeks have passed and no other news have been shared in regards to the update.
Today Nintendo teased fans by saying that the Animal Crossing New Horizons fall update including the highly awaited Halloween event is just around the corner.
It's time to celebrate the fall season in the Animal Crossing: New Horizons game—which means there's another free update around the corner. Be prepared for seasonal in-game events and activities, plus some spook-tacular tricks and treats!
What to expect from the New Horizons Halloween Event
Halloween has always been a big part of the annual celebration in every Animal Crossing game so far. New Horizons marks no difference and according to Nintendo there will be some "spook-tacular" happenings to look forward to! Head over here for everything we can expect to see in the upcoming fall update!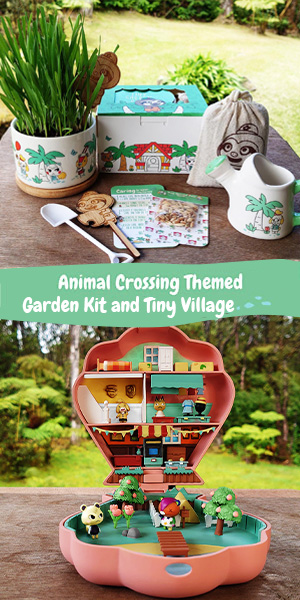 If you can't wait to to turn your island into a spooky little town, then you should take a look at these stunning examples of players already creating spooky designs in New Horizons!