Simplify your shopping lists with my guide for Nintendo Switch owners (or soon to be owners) this season.
The holiday season is upon us, and what better way to celebrate than getting the perfect gift for your loved ones. One of the best family consoles on the market right now is the Nintendo Switch, and there are plenty of goodies that can help improve this system, bit by bit. I have decided to take all my favorite accessories and other what-nots and put them in one place, to help my followers find inspiration for this holiday season.
Nintendo Switch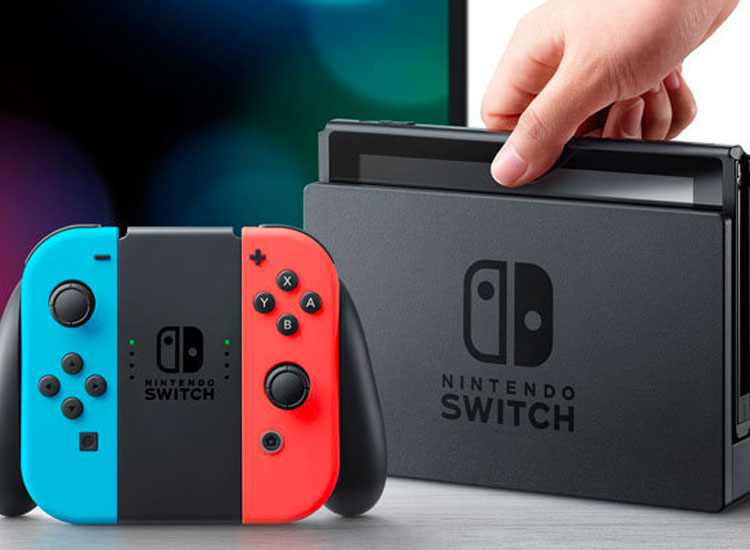 Obviously, the first item on the list must be the Switch itself. A bit on the costly side when it comes to gift giving, but also happens to be the perfect gift for any gamer that doesn't already have one, or needs another. With an ever expanding library of awesome games, the Nintendo Switch is sure to be a hot item this year!
Nintendo Switch
Nintendo Switch Lite
Nintendo Switch Extended Battery Model
Nintendo Switch Beginners Kit
Nintendo Switch Online Subscription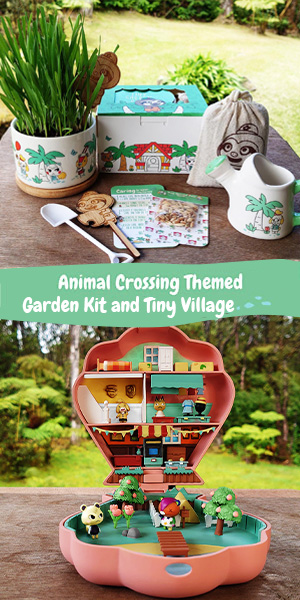 Nintendo Switch Gift Cards
$20
$50
$70
$99
Top Games For The Nintendo Switch
Luigi's Mansion 3
Pokemon Sword & Pokemon Shield
The Legend Of Zelda Links Awakening
Dragon Quest Builders 2
Super Smash Brothers Ultimate
Comfortable and Ergonomic Switch Grip
For those of you that prefer to play the Switch in handheld mode, this first item is for you. This grip is made to make holding on to the system just a bit more comfortable, which will certainly help to streamline the motions that can be hindered by handling this sometimes bulky console. This grip also comes with the added bonus of four thumbstick covers.
Satisfye Comfort Grip
Tennis Racket, Joy-con Grip and Steering Wheel Combo
If you are into eSports, then these are the accessories for you. The recently released Mario Tennis Aces has been quite a joy to play, but it is made much more fun with the inclusion of joy con tennis rackets! While it may be exciting to play all your favorite racing games the old fashioned way, its always nice to mix it up a bit and throw in the challenge of taking advantage of the motion controls and attaching a steering wheel to your joy con.
Nintendo Switch Esports Kit
Nintendo Switch Pro Controller
Take your Switch gaming up a notch with the Nintendo Switch Pro Controller. This is a Switch controller that has been designed to feel more like your classic console controller, and also includes an audio jack. It's a must-have for any hardcore gamer that prefers the Nintendo Switch.
Nintendo Switch Pro Controller
Nintendo Switch Travel Case – Mario Style
This Nintendo Switch Travel Case comes in the style of Marios outfit. It looks so adorable, but it is also super functional! It fits your Switch, the Joy-Cons, the charging dock, games and so much more! This Nintendo Switch Accessory will keep all your goodies safely stored together.
Nintendo Switch Carrying Case
Simplified Accessories Bundle
This is the ultimate Nintendo Switch Accessory kit. It includes almost anything any Switch owner could akso for. Joy-Con Grips, a screen protecor, a travel case and so much more! It can even hold a whooping 24 game cartridges! 
Nintendo Switch Accessories Bundle
Switch Cartridge Carrying Case
Keep your video games safe and organized with the UniKeep Video Game Storage Binders. A great gift for gamers of all ages, this A5 case binder sports stylish gaming themed, digitally printed design and keeps your games at your fingertips. Check them out plus a nice display video at the official Unikeep website!
LeyuSmart Kitty Cat Grips
I wanted to include these because I saw them one day and thought that they were super cute! These adorable little grips fir the Switch and Switch Lite, and make the controls just a bit easier to use and hold onto, especially for intense games like Mario Kart. They also happen to be in the shape of little kitten paw prints, so you get aesthetic and function!
LeyuSmart Kitty Cat Grips
If you happen to think of any other Switch themed accessories or gifts that should be added to the list, please let me know in the comments section! Happy Holidays! If you happen to read this before Black Friday, check out these awesome deals you don't want to miss. (the Switch is in there!)