Time Travel has always been controversial in Animal Crossing New Horizons now Nintendo starts enforcing its own set rule.
Many players have time traveled in order to progress faster in the game. There are multiple reasons why some players choose ti change the time on their Nintendo Switch, The community has long been divided when it comes to this controversial topic.
Prior to the launch of New Horizons Nintendo made a bold claim saying that time travel will still be possible but players won't be able to experience events like Bunny Day or Halloween before they are actually happening for all players.
However this rule was never enforced and players from around the world time traveled to farm Jacks Halloween event. While this is potentially harmless but it ruined the surprise and fun for many other fans when event details leak ahead of the actually holiday.
Nintendo starts enforcing time travel rule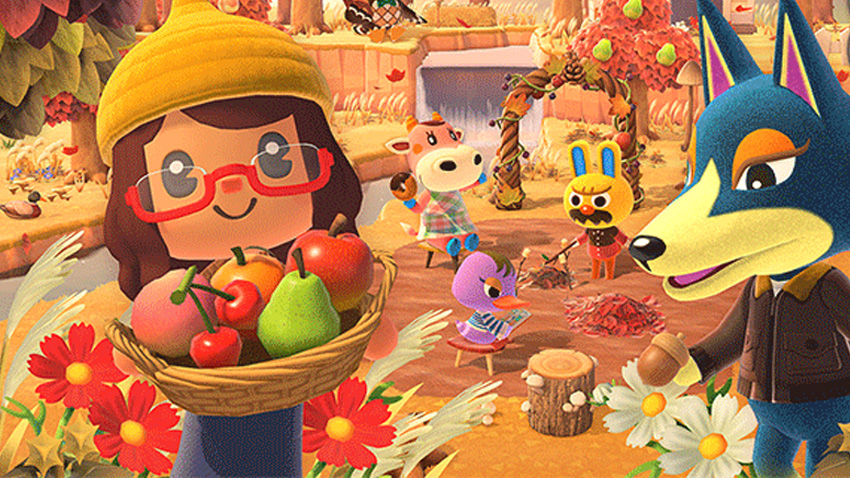 With the latest update that introduces increased home storage, more events, hairstyles and more the big N begins to enforce its own set rule on how time traveling works.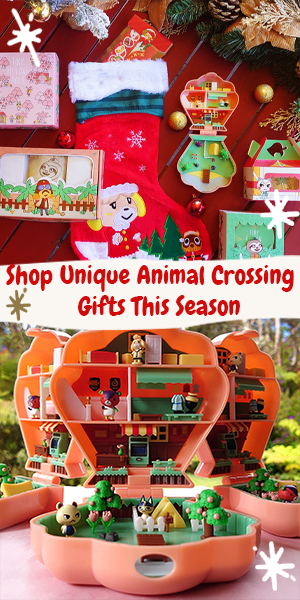 You will no longer be able to travel forward and experience an event ahead of time. As events are delivered with an online update your console will check the date with Nintendos server to make sure it is actually Turkey Day ( thanksgiving ). So even though you may still be able to travel to the date an event is expected to take place, it won't be triggered unless the date on your console matches with the real world time.
You will still be able to travel backwards in time and enjoy the many events over and over again. This might be upsetting to some players but it is the only way for Nintendo to ensure that every event will hold surprises for players without seeing many spoilers online.
More adorable games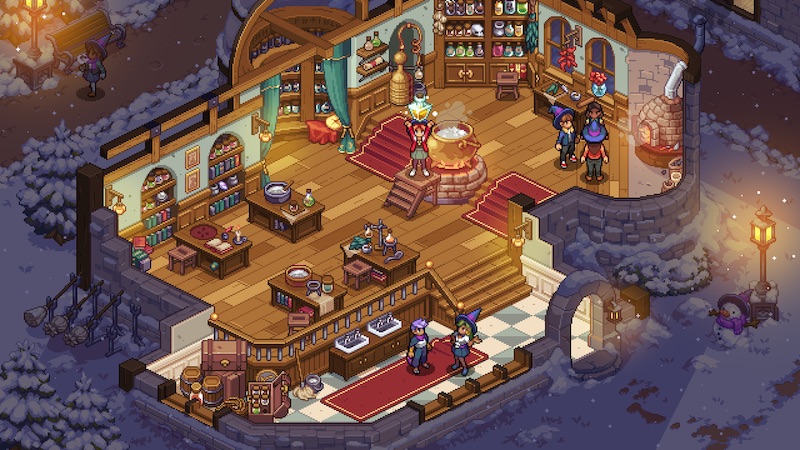 If you are looking to expand your games library, take a look at these most adorable magic focused games.