Animal Crossing
Nintendo Launches Animal Crossing New Horizons Dodo Clothing Collection
Nintendo just announced its first Dodo Airlines clothing collection.
Animal Crossing fans in the western world have often been left out when it comes to adorable merchandise. This time Nintendo finally announced something super cute and its available to many people in the west!
The first ever Dodo Airlines clothing collection is available at the New York Nintendo Store and for people who can't visit the store in person can also grab these cute items online.
The entire collection is compiled of a few different items. A Dodo Airlines Pilots jacket, the Dodo Airlines Shirt and of course the Dodo Airlines Cap!
The big N didn't stop here and made more Animal Crossing New Horizons merchandise available. Some people have already spotted the Mocchi Mocchi plushies at Target but Nintendo is also offering these items on the official Nintendo shop.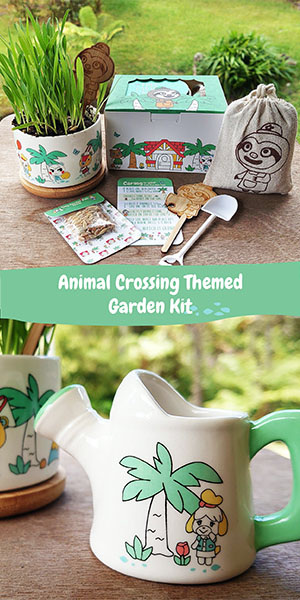 If you want to take a look for yourself, head over here and grab some adorable Animal Crossing goodies while available!