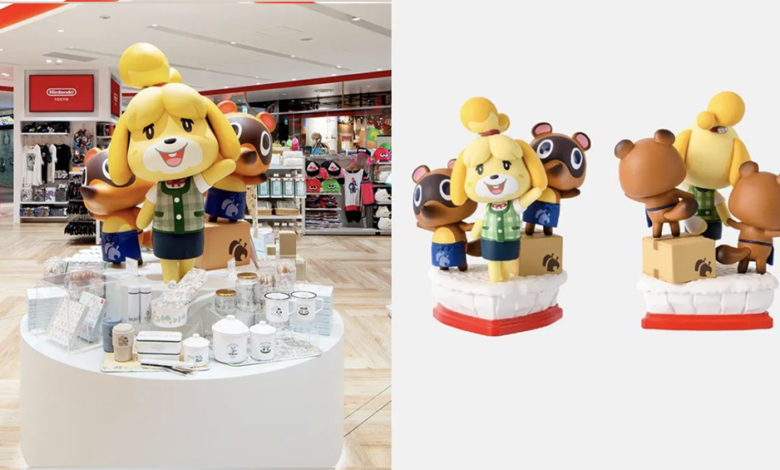 Nintendo just announced a collectors edition statue for Timmy, Tommy and Isabelle.
Nintendo has always been good introducing the cutest merch for some of their cutest games. Of course, Animal Crossing falls into this category and today a collectors edition of Isabelle featuring Timmy and Tommy has been announced.
While this is currently limited to the Nintendo Store Tokyo you can be sure these adorable figurines will make its way to the west via various online services.
In addition to Isabelle, Timmy and Tommy – Nintendo also introduced three other statues that feature Mario, Link and Inkling from Splatoon.
Take a peak at these adorable figurines below!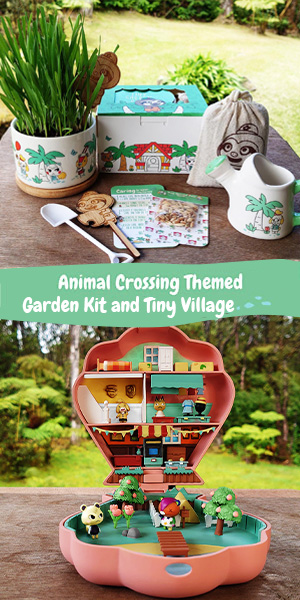 Cloudscape adorable indie game
Animal Crossing, Stardew Valley and Fantasy Life in one game, take a look at Cloudscape – you don't want to miss out on this one!