Event
Nintendo eShop Sale! My Time At Portia And More!
A few of my favorite games are currently discounted in the Nintendo eShop.
The Nintendo eShop is definitely my preferred way to purchase games. Many of my favorite titles are all available at the click of a button. Luckily, right now some of those titles, like My Time At Portia, are currently available at a discount. The sale is sponsored by Team17, so all games discounted are by this amazing game publisher.
Games in eShop sale!
My Time Portia is wonderfully beautiful life sim that I just can't get enough of. Since being ported to the Switch, My Time At Portia has gone through some major updates to make it currently one of the best games on the console (personal opinion). My Time at Portia has been marked down by 30%, making it now only $20.99. You can access that discount right now at the Nintendo eShop.
Overcooked 2 is an exciting and whimsical party puzzle game. The object of the game is to prepare increasingly intricate dishes in a super hectic kitchen. The best cooperation with your staff will yield the best results. Now, you can try it for yourself at a discount of 30%, making it only $17.49. Again, just visit the Nintendo eShop for access to that discount.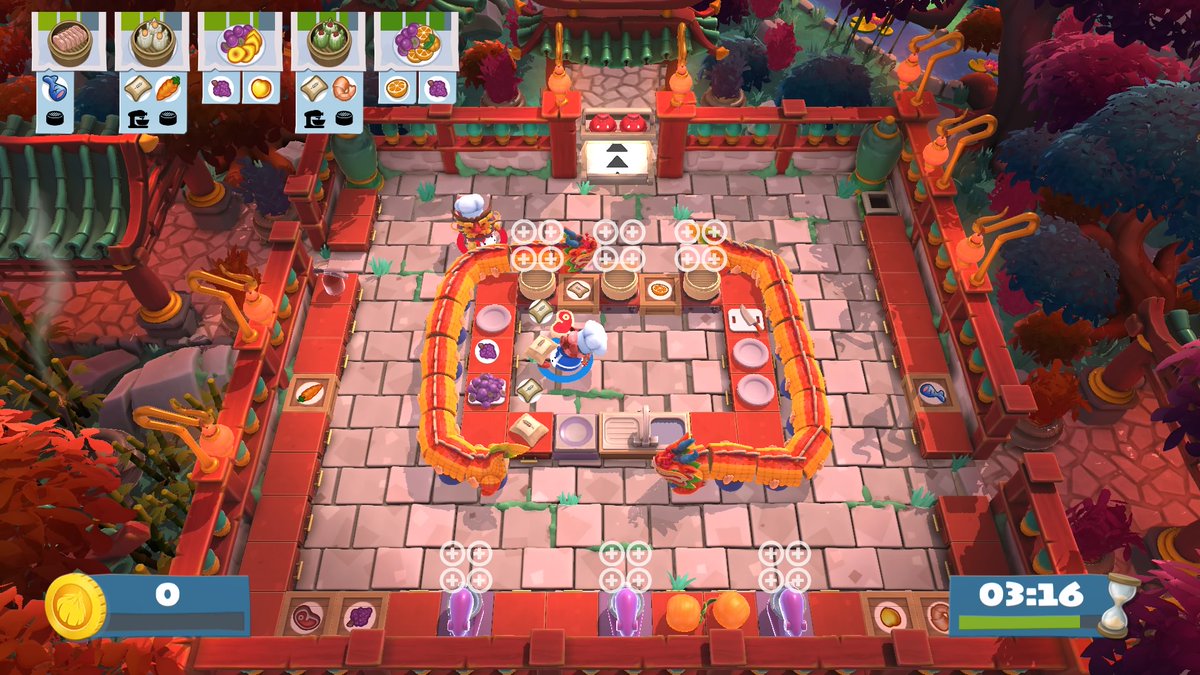 Yooka-Laylee is a cute and exciting 3D adventure game with adorable graphics and hilarious cast of characters. It was created by the makers of Banjo-Kazooie, and takes much likeness from that series. The game is currently available at a whopping 50% discount, making this title only $19.99. Visit the eShop to access this offer as well.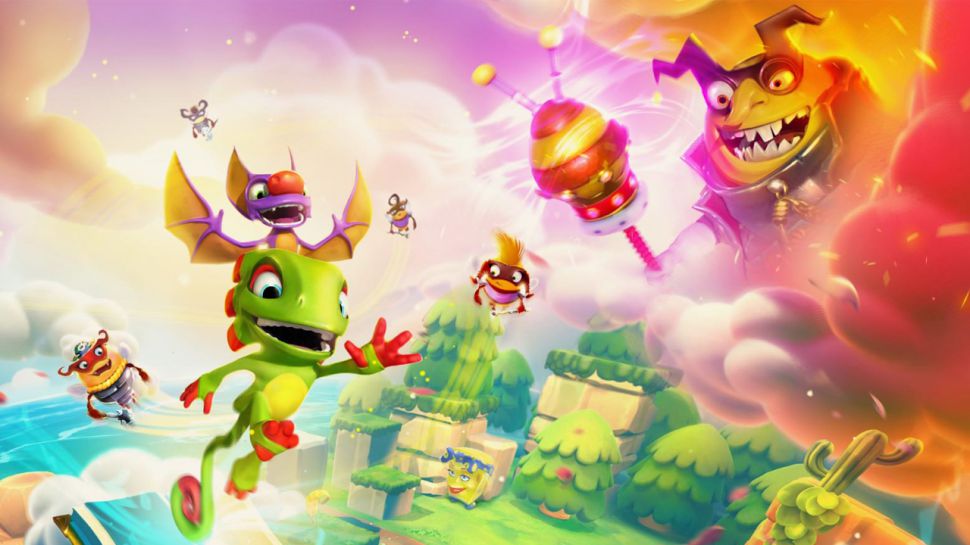 There are many more games available in the Team17 sale, including DLC some of the games listed here. The sale on October 8th, so you better act fast!