Event
Nintendo Direct Mini Announced For Tomorrow
Nintendo has announced that there will be a Mini Direct tomorrow showcasing games from their partners.
Nintendo has been doing its best lately to keep gamers informed about the future of its current genre platform, no doubt due to all the hubbub from the two other major gaming producers.
In an effort to not fall by the way side, Nintendo has announced that there will be a Nintendo Direct Mini on September 17th, and it will focus exclusively on games being made by their partners.
The last Mini Direct was in July, and was pretty short and sweet. Nothing to big as far as myPotatoGames is concerned, so hopefully we will see a few games in this Direct that are a little more on the cutesy side!
The Direct will air tomorrow at 7a.m. PT. You can use this article to view the direct, but it will also be streaming on Youtube, as well as the official Nintendo website.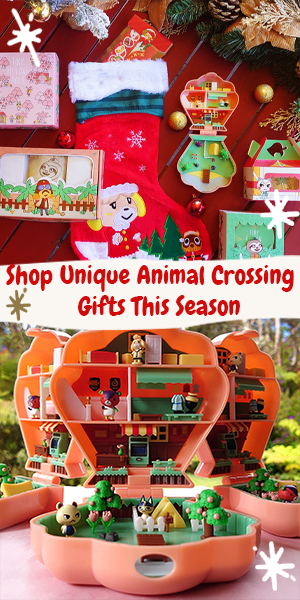 Nintendo Direct Mini
More Ninten-news
For more news about what Nintendo has been up to lately, check out my coverage of Marios' 35th Anniversary.