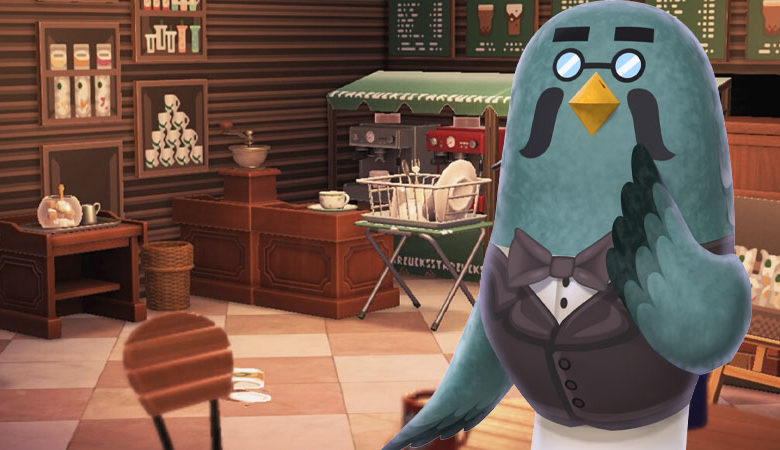 Nintendo just announced a lengthy Nintendo Direct to be aired this week.
It has been a long time since we got a full Nintendo Direct featuring upcoming and current games – 530 days to be exact. Nintendo announced a 50 minutes Direct to be aired tomorrow February 17th. As usual not much information about the content of the showcase was given but the big N promised some news for Smash Bros Ultimate and other upcoming games for the first half of 2021.
The announcement did not include Animal Crossing New Horizons but fans from around the world are eagerly waiting to see what is coming next to New Horizons. With the first year anniversary upon us the life simulation game is going into its second year.
Animal Crossing New Horizons has received plenty of updates in the past 11 months. New features, a handful of events and other smaller things made it into the game to keep fans coming back to take care of their islands.
Animal Crossing New Horizons Farming Addition, Brewster Return
However, a bigger 2.0 update is expected introducing game changing new features. In recent updates data miners have found code in the game hinting at farming and furthermore the possibility to schedule house visits with villagers and new furniture categories such as ceiling items. And last but not least hints have been made suggestion the return of Brewster – we want our favorite barista back!
While farming, Brewster and a new furniture category could make it into the game one day, there is no guarantee if and when this may happen – it is a common practice to put unfinished code into the game before the features is actually ready to be made available to players.
Speculation arose that Nintendo could talk about the 2.0 update coming to New Horizons in the upcoming Direct since the first anniversary is coming up. Zelda: Breath of the Wild 2 is also among the rumored games to be shown tomorrow, although a release for the game is not expected until the end of this year so it may not be a good fit for this Direct.
Of course these are just rumors and to be taken with a grain of salt at this point – but it won't be long until we can find out for ourselves on February 17th at 2pm PT 5pm ET. You can watch the Nintendo Direct livestream below.