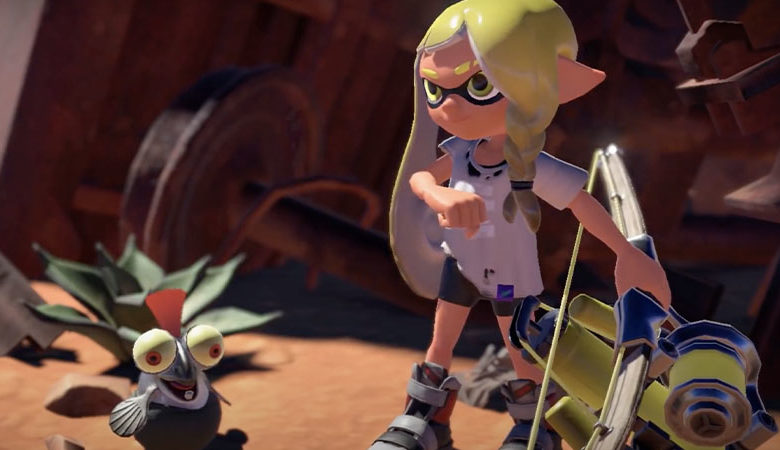 News
Nintendo Announces Splatoon 3 Coming To Nintendo Switch
During the most recent Nintendo Direct it was announced that Splatoon 3 would splatting our way soon!
The first Splatoon game released back in July 2017 celebrated huge success and quickly became one of Nintendos best selling new franchises. There is no surprise that after Splatoon 2 the big N now follows up with yet another sequel, Splatoon 3.
Not many details have been revealed but we do know that the game will take place in a city called Splatsville where the chaos and craziness we come to know and love from the series will be taken to the next level.
The game is created by the same people who are also behind titles like Animal Crossing New Leaf and New Horizons so expect cute, fun and unique gameplay to continue when Splatoon 3 launches sometime in 2022.
For now you can take a peak at the trailer Nintendo released during the Nintendo Direct!