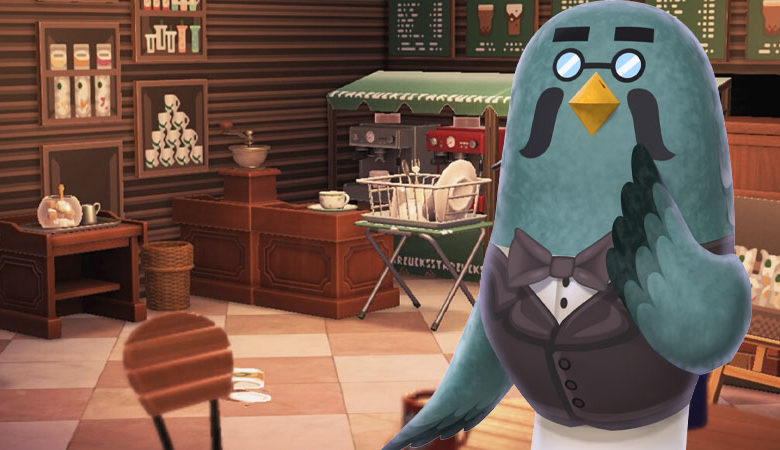 Animal Crossing
News
Nintendo Announces Next Animal Crossing New Horizons Update And More Content
Animal Crossing New Horizons next update is upon us, finally!
Animal Crossing New Horizons is overdue for a new update. The game has not seen new content in the longest time since it released back in March 2020 – nearly 90 days without an update.
While Animal Crossing New Leaf only received one major content update years after its original release, fans argue that it had launched in a more completed state with more gameplay features than New Horizons.
Unless you consider small updates to make slight seasonal event changes a major addition, there hasn't really been anything new in the game since the holiday season last year, which also did not introduce a game changing feature.
Nintendo recently announced that more content for the more than 33 million Animal Crossing New Horizons players would be announced in the near future.
And today the company once again iterated and shared on Twitter that more content would be coming to New Horizons this year. This is in addition to simple seasonal events. It is clear that the big N is currently working on significant free content updates coming to New Horizons in 2021!
New Update Coming This Week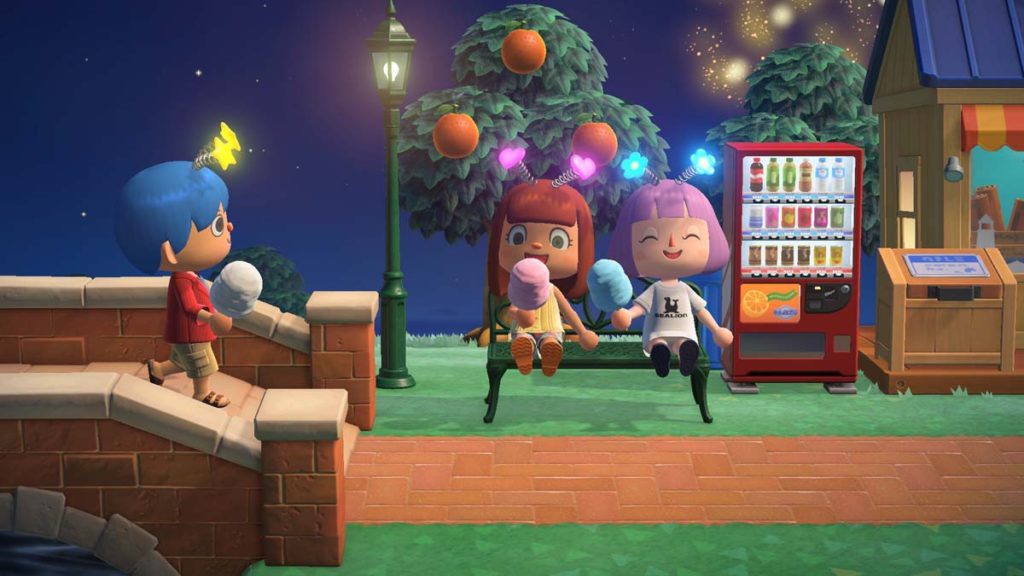 In addition Nintendo also revealed the next smaller content update coming to Animal Crossing New Horizons this week. The weekly firework show will begin again in the first weekend of August, so make sure you submit your preferred Firework designs to Isabelle or grab some of these amazing designs!
There will also be new limited time items you can grab from Nooks shopping, such as a cucumber horse, eggplant cow and even some boba tea!
Update Release Date
The new Animal Crossing New Horizons update will drop July 29th!
Rumors have long been circulating pointing at a bigger update than just the refreshed fireworks show. Now that Nintendo once again confirmed more content for New Horizons. Lets hope that Brewster is making a return in New Horizons.