Its finally happening Nintendo announces a dedicated Animal Crossing New Horizons Direct.
There has not been a significant content update for Animal Crossing New Horizons since its launch back in March 2020 besides the usual seasonal events. Nintendo is changing this now as they recently announced the first big free content update coming our way later this year.
When Nintendo first announced this news there was no exact date on when the Direct would actually air, how long it will be and what we can expect. The big N revealed that the Animal Crossing Direct will take place on October 15th at 7am PT.
More interestingly the Direct will last approx. 20 minutes which is considerably long for a showcase that is dedicated to only a single game. Nintendo already shared that Brewster would be coming back to New Horizons with this free content update.
However, it was also announced that there would be more than just Brewster. What this "more" part really entails will be revealed on October 15th!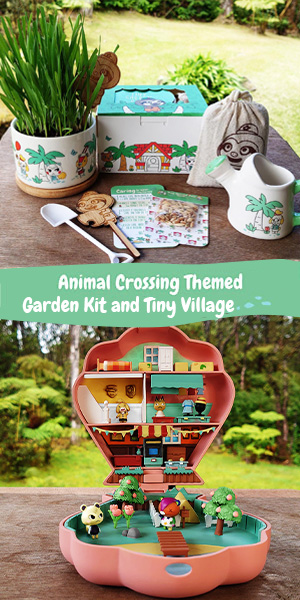 Many rumors have suggested that cooking, villager visits, ceiling furniture and more could be part of the next big update!