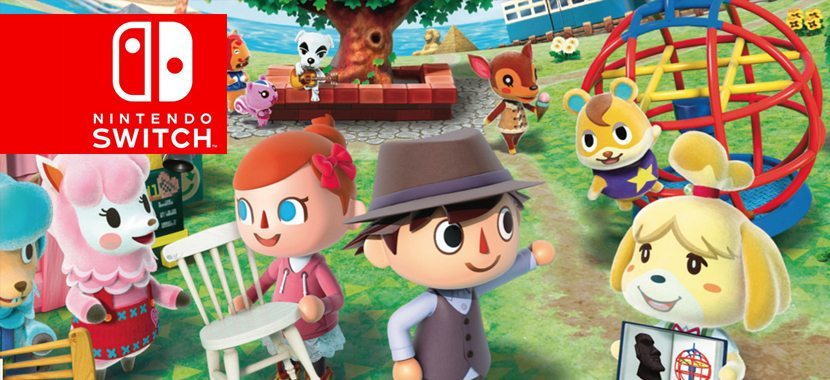 Nintendo Addresses Animal Crossing on Nintendo Switch
Reggie the President of Nintendo North America, has answered a few burning questions in the latest interview. Reggie has been involved with the Nintendo Fan community several times in the last few months. Today is no exception. He talks about Nintendo Switch game pricing structure, Zelda: breath of the Wild, sales numbers and more. He also briefly touches on future franchises coming to the Nintendo Switch. He explains that all popular franchises will see a future release on the Nintendo Switch, referring to Animal Crossing, Smash Brothers and other popular titles – read a summary of the interview below.
">
Interview with Reggie
Reggie said that Zelda is more popular in the western world, but this time around the game has been " killing it " in absolutely every territory.
In reference to Animal Crossing, Smash Brothers and other popular Nintendo Games, Reggie said "our philosophy at Nintendo is to have one great experience of each franchise on each console. So, in the future, who knows when – you can anticipate that all our big franchises will be addressed".
Reggie also states that the Nintendo Switch is the best-selling Nintendo system in the US.
He also addresses the question why some games are higher priced for the Nintendo Switch compared to other platforms offering the same games. Reggie says that this would be a 3rd Party decision and that Nintendo plays no role in the pricing structure of 3rd party games.
Reggie hints at Cloud Saves, this feature would store your save games in the Nintendo Cloud, to prevent the loss of save games.
Last but not least he teases more " surprises " to come for the Nintendo 3DS
Here is a short summary of the Interview, you may watch the full video right here.