2017 wasn't all doom and gloom. It brought us (or rather, game developers Infinite Fall brought us) the well-received, atmospheric, and story-rich game, Night In The Woods. Fans of the game, Nintendo Switch owners, and those who simply haven't got round to playing it, will be pleased to hear that the game will be available for Nintendo Switch on February 1st.
The adventure-platformer game will cost $19.99 on Nintendo Switch.
Additionally, the Switch version of the game will include the new Weird Autumn edition (which was released December 13th for other platforms).
The Weird Autumn edition has been described as 'a director's cut' of the original game.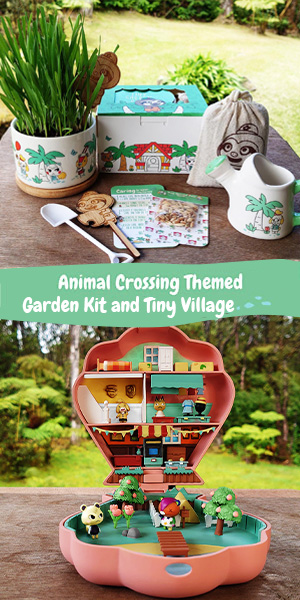 Those who bought the standard version needn't fret however, as they can download the Weird Autumn patch for free.
It was also announced on Twitter that the game will be released for mobile at some point in 2018.
About Night in The Woods
Mae Borowski, a female feline college dropout returns to her hometown of Possum Springs, only to find that it's more depressing than ever.
Things are the same as they have always been, yet entirely different.
It seems that adulthood has hit her friends in the face with a frying pan.
As Mae attempts to rekindle friendships and adapt to new circumstances, she suspects that sinister things are occurring. People are disappearing and somebody is following her.
As the nights grow longer, and the trees become bare, it soon becomes apparent that there's something in the woods.
But will people take the worries of a disliked dissociative dropout seriously?
The description on Steam describes the game as:
'An adventure game focused on exploration, story, and character, featuring dozens of characters to meet and lots to do across a lush, vibrant world.'
Highly relatable, vibrant, and tinged with dark humour, Night In The Woods is a must-play.
If you'd like to find out more before purchasing the game, why not check out IGN'S review of it here.