ConcernedApe is always very humble when it comes to teasing upcoming updates as he always makes sure to set expectations right. He recently announced that fish ponds will finally be coming to the life and farming simulation game. In his latest interview with US Gamer he went into more detail about update 1.4.
Eric, the sole developer on Stardew Valley recently spoke to Us Gamer where he talked about the upcoming update.
once players experience them, I think they'll wonder how they ever managed to play the game before! From a big picture, I see 1.4 as bringing a whole new level of polish to Stardew Valley, as well as adding in lots of rich and rewarding content to the game.
Polishing a game and deep diving into the code means that almost every aspect of Stardew Valley will see some enhancements. He went ahead and gave a few examples.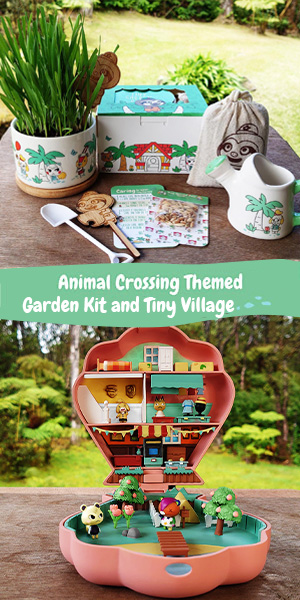 There are some really simple things that were missing from the game that really improve the experience, like being able to press TAB on PC to switch from one row of your inventory to the next, or to be able to hover over an item and get an indication as to whether it's required for any of the community center bundles or not.
Stardew Valley is one of the most popular games on the Nintendo Switch eShop charts even years after its original release date on the PC. The game also features a co-op multiplayer where players can team up with a friend and farm, build and play together. The multiplayer update is now finally also available on PlayStation 4 in addition to Nintendo Switch and PC. The free update will also be heading to Xbox One soon.
If you are looking for some more pixel fun games, check out Withbrook the Stardew Valley of magic by Chucklefish.