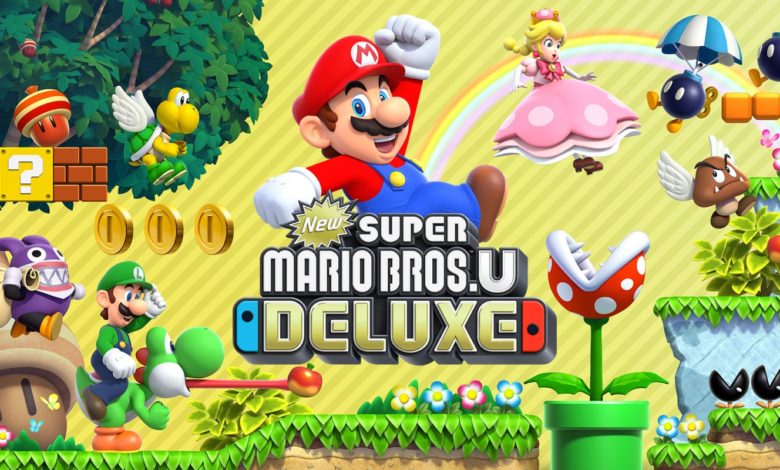 News
New Super Mario Bros. U Deluxe – Now Available on Nintendo Switch
New Super Mario Bros U was one of the most popular games to be released by Nintendo on their sadly not-so-popular WiiU console. The game is a 2D side-scrolling platform video game, and is the fourth title in the New Super Mario Bros. sub-series. The 2012 game was very well received, and obtained mostly 8/10 and 9/10 ratings.
Like Mario Kart 8, the popular WiiU title underwent the deluxe treatment as it was optimized for Nintendo Switch. 
Switch console owners will be pleased to know that New Super Mario Bros. U Deluxe is available to play both digitally and physically for $59.99 as from today, 11/01/19. You can grab your copy of Super Mario Bros U Deluxe right here.
About New Super Mario Bros U Deluxe
The game naturally allows you to play as classic characters such as Mario, Luigi, and Toad. However, you can also play as Nabbit (who doesn't take damage from enemies), Toadette, and even as Peachette (by powering up Toadette with a Super Crown).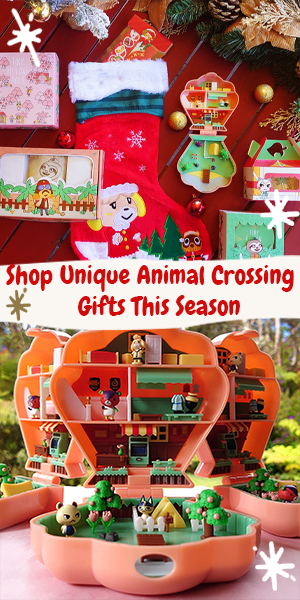 The 'New Super Luigi U' WiiU game expansion comes included in the Switch's deluxe version.
Players can enjoy the game in single-player mode, or play with up to three other people in multiplayer mode.
Features:
Experience the game on your own in single-player mode
Play with up to 3 friends in multiplayer mode
With two games in 1, you get double the fun
Straightforward controls
Optimization for younger and less-experienced players
Contains bonus content such as a hints gallery and helpful reference videos
Family-friendly
164 levels to complete
Three additional game modes (in which you can play as a Mii character): Challenges, Boost Rush, and Coin Battle
Take no damage from enemies when you play as Nabbit
Play as Toadette, who can transform into Peachette when powered up with a Super Crown.
Utilize a variety of different power-ups, such as a nut that transforms your character into a flying squirrel
Making a reappearance is Yoshi and the Baby Yoshis, who will assist your character in completing levels.