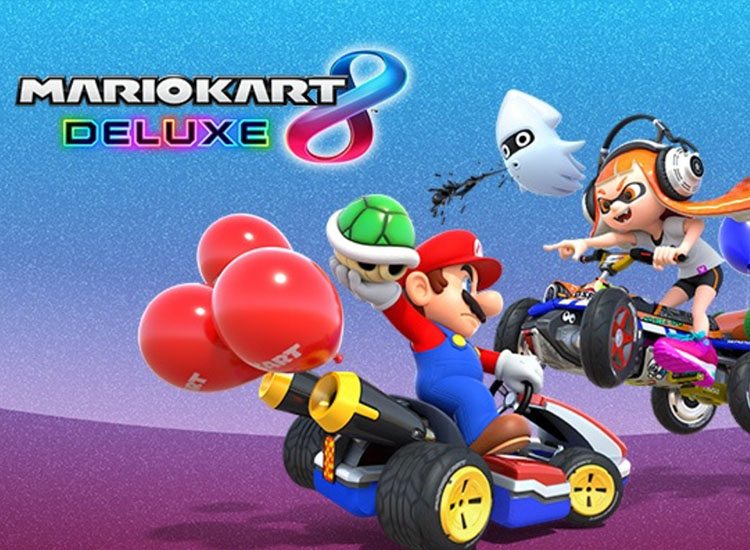 New Mario Kart 8 Deluxe Wallpaper
Nintendo has just sent out e-mails to Mario Kart players, thanking them for playing the game. Lucky players who have been racing, and ranking up miles in the game have been gifted a free wallpaper from Nintendo. The Mario Kart 8 Deluxe Wallaper are made for desktop computers as well as mobile devices.
If you want to decorate your desktop or phone with a snazzy new Mario Kart 8 Deluxe Wallpaper, you can go and grab it here.
Nintendo has recently announced Mario Kart Tour. It is to assume that Nintendo is starting to promote the popular karting franchise again in anticipation of the franchises first mobile appearance. Check out the announcement of Mario Kart Tour here. For more Nintendo Mobile game news, including Animal Crossing Pocket Camp head over here.