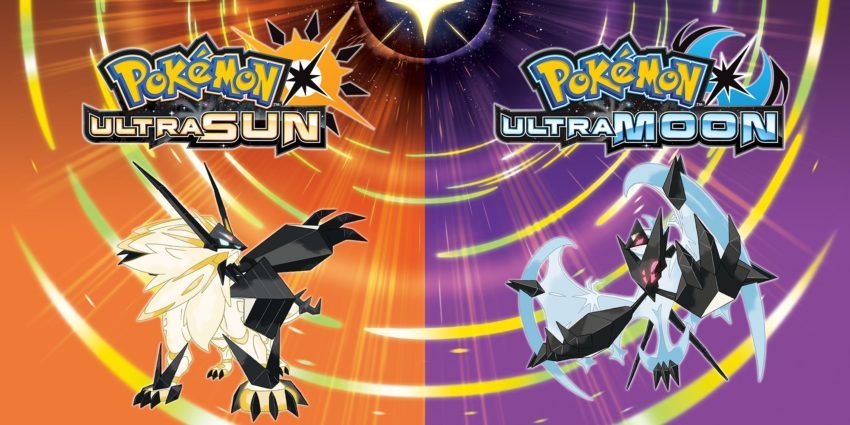 New Lycanroc Form Revealed for Pokémon Ultra Sun and Ultra Moon
The Pokémon Company has revealed today that there will be a new form of the popular Pokémon Lycanroc.  Pokémon Ultra Sun and Ultra Moon are due to be released this coming November. The new form is Dusk Form Lycanroc.
">
Here is additional information from the Pokémon Company:
The colors of Dusk Form Lycanroc's body and eyes differ from those of the previously discovered Lycanroc, Midday Form and Midnight Form.
You can't get Dusk Form Lycanroc on your team by ordinary methods, such as discovering the mysterious Pokémon in the wild.
It's been confirmed: A new form of Lycanroc appears in #PokemonUltraSunMoon—meet Dusk Form Lycanroc! https://t.co/j4hMXyfTI1 pic.twitter.com/RrjbeMJAhI

— Pokémon (@Pokemon) August 5, 2017
Source: Link