Animal Crossing
News
New Animal Crossing New Horizon Next Update Adds Hairstyles, Events, More Home Storage And More
Nintendo finally lifted the curtain on the next major Animal Crossing New Horizons Update.
After a long wait since the first tease for the Harvest and Holiday update for new Horizons, Nintendo finally revealed everything we can look forward to this holiday season.
As previously teases Frank will make an appearance for Turkey day brining a bunch of new DIYs and fun holiday spirit to New Horizons.
In addition to Frank we will be able to meet Jingle during this years Holiday time. Festive activities such as decorating trees, exchanging gifts and building snowmen are making a return to the game. So be prepared to turn your island into a winter wonderland!
New Hairstyles
Nintendo also revealed that new hairstyles will become available. After criticism from the community about a lack of choice for hairdos the big N said that the next update will add more choices for players who like to change up their style!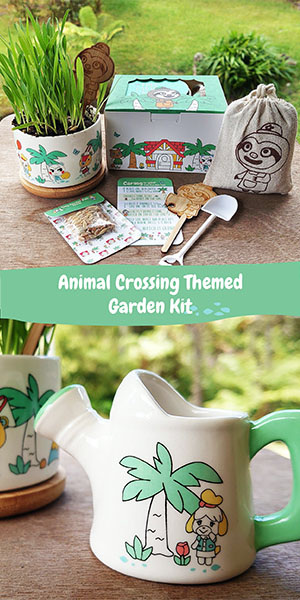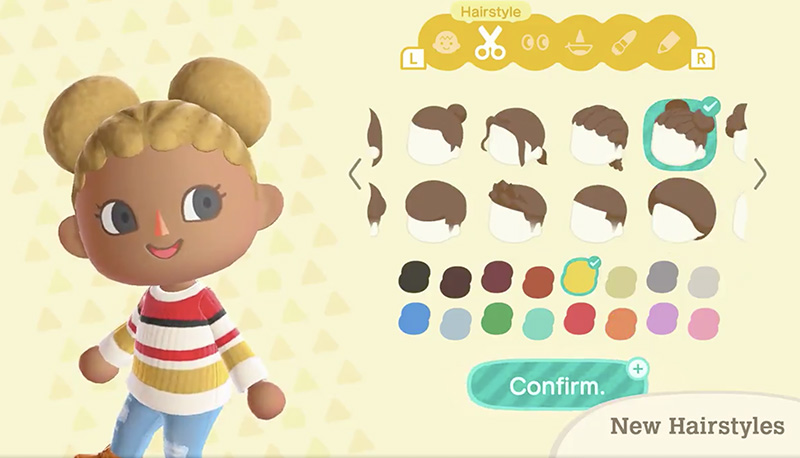 Upgraded House Storage
Nintendo also listened to fans when it comes to house storage. After playing the game every day for six months my home storage is about to explode. I am holding everything I can find, after all you never know when a new villager comes around that may enjoy some of the things I found throughout the years.
The home storage will be upgraded to hold a whooping 2600 items! This should carry us over until it will be extended again!
New Nook Miles items
If you have been building up your Nook Miles and don't want to go on mystery tours there is something new in store for you! Nintendo surprised fans by adding an additional two items to the Nook Miles Terminal. These items can only be redeemed using Nook Miles.
One of these items is a six pack of new hairstyles, the other item is the hip reaction collection adding a bunch of new reactions that don't have to be obtained from villagers.
Save Game Transfer
Finally we also get the ability to transfer save games from one Switch to another. This means if you buy a new Nintendo Switch for any reason you will now be able to take your save game with you. This was a long requested feature and it is great to see that we finally have the ability to do this!
Release Date
Of course there will be many surprises in this update just like previous content updates. This update will be released on November 19th!
Make sure you catch all your fall DIYs and maple leaves before they go away soon!