If you love Animal Crossing, but are looking for a completely new game, then check out mobile game Cozy Islands – craft & build by Tetrox Limited. This game is a relaxing management sim with Studio Ghibli looks available on Android systems. You arrive alone on the beautiful, overgrown island of your childhood where you will work as the sole inhabitant to make this new space your home.
Collect, Craft, and Quest
Complete daily tasks from the bulletin board, and finish recurring quests for the jolly traveling merchant who visits. Mine rocks, chop trees, clear bushes, and collect flowers for resources. Use your newly collected resources to rebuild the island for yourself and restore your childhood home to its former beauty.
Play Cozy Islands at your own pace and complete tasks in any order you wish. The super casual game-play is perfect for players looking to break away from forced story lines and game-play

Open Beta Available
While the game is still in early development and has no full release date, it is in open beta and available to play. Developer Tetrox Limited even has big plans outlined for the future. Those plans include access to unique auto generated mystery islands for players to travel to and explore.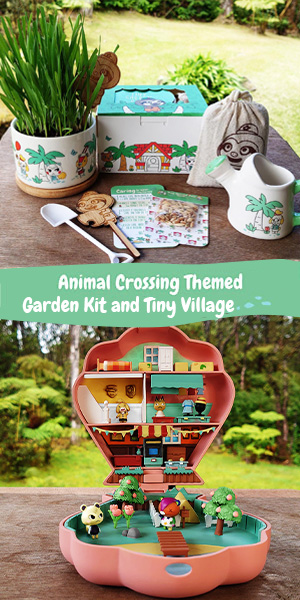 Cozy Islands will also have other cultures based on real-world experiences for players to enjoy. Lovable villager characters to settle in on the island and make friends with will make an appearance too. And perhaps even more exciting is the plan to add cute animal companions for players to acquire. These companions will work to help players with their daily tasks. 

If you enjoyed the terraforming of Animal Crossing, mixed with the other features, check out Pixelshire, where you get to build your own home, design the homes of neighbors, and arrange the town as you like.