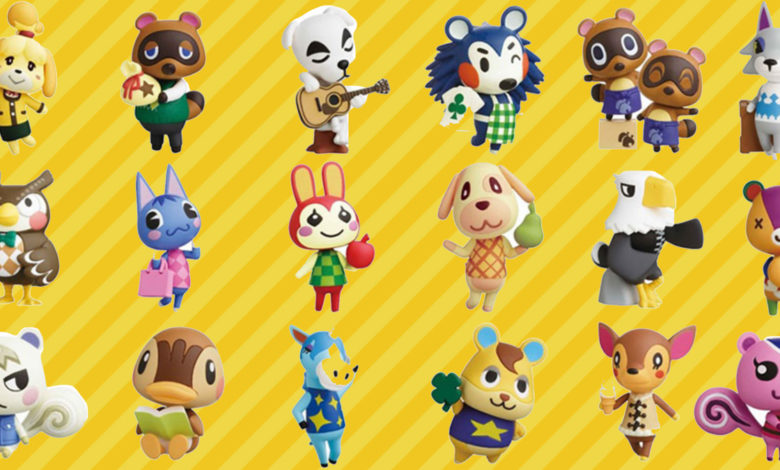 There is a sweet treat coming for every Animal Crossing fan. The chocolate covered treat will have a brand new Animal Crossing figurine covered inside.
With the upcoming release of Animal Crossing New Horizons Nintendo is gearing up to make the biggest splash in the franchise yet. A recently announced Animal Crossing Manga series, updated Twitter account and more – we can expect to see more and more news heading our way as March 20/2020 comes closer!
Animal Crossing Figurines
Japanese treat maker Furuta confectionery will release a chocolate covered egg that will not only be delicious for your taste buds but will also entail the most adorable little Animal Crossing treat. That's right, once you munch through the chocolate shell you will find one of a whooping twenty new Animal Crossing Figurines. The treat will be available starting February 2020 and will be offered online for people around the world.
The 20 new Animal Crossing figurines will include: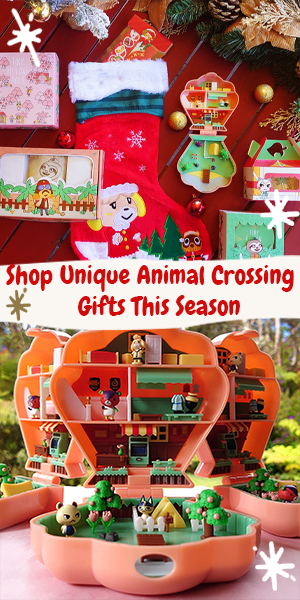 Tom Nook 
, and was Keke 
Kinuyo 
Mamekichi & Tsubukichi 
Futa 
bouquet 
Lilian 
caramel 
Apollo 
Jun 
Kamomi 
Julie 
Hamusuke 
Doremi 
Momoko 
batch 
Siberian
2 Special Surprise Characters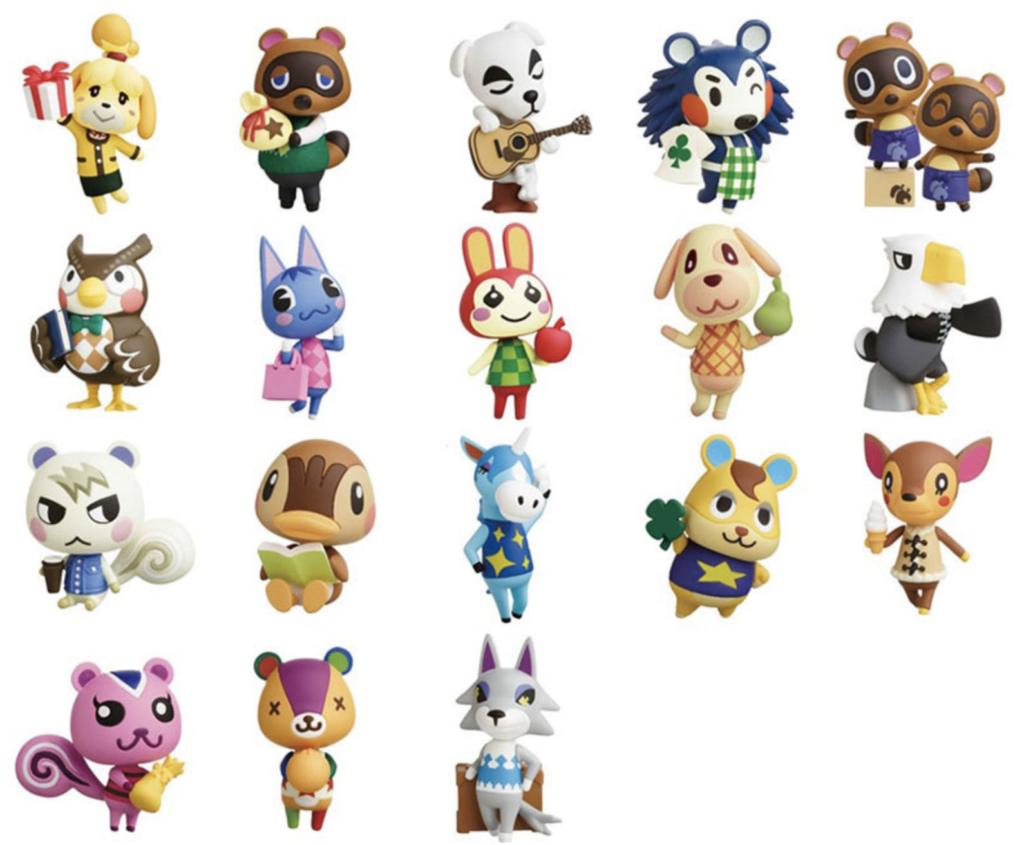 Animal Crossing Huge Christmas Giveaway!
Join this Animal Crossing Giveaway featuring exclusive Animal Crossing Merch like an Isabelle Alarm Clock, a Brewester Coffee Pot and so much more! 
Animal Crossing Holiday Card
There is still time left to snatch up some of these adorable Animal Crossing Holiday Card sets that will be delivered to your front door in time for this years festive season!