Chill out and explore a watery world in Naiad.
I am always on the lookout for cute and relaxing games that take me away to that special place. Nice zen games that aren't too goal oriented, and allow the player to just enjoy the world at their own pace. Naiad certainly appears to be one of these, and the developers are currently working hard to bring their game to patiently waiting players.
The team at HiWarp is currently working on a relaxing game about exploring nature. Naiad has a unique visual style meant to immerse players in a beautiful world, and giving a place to let their stress and troubles melt away.
In this game, you will play as a Naiad, a mythological creature that is one with the world of wetness. A Naiad is described as a water nymph, and you will reside in and explore a vast underwater world. Make friends with crocs, enjoy the twists and turns of the flowing river, and simply be.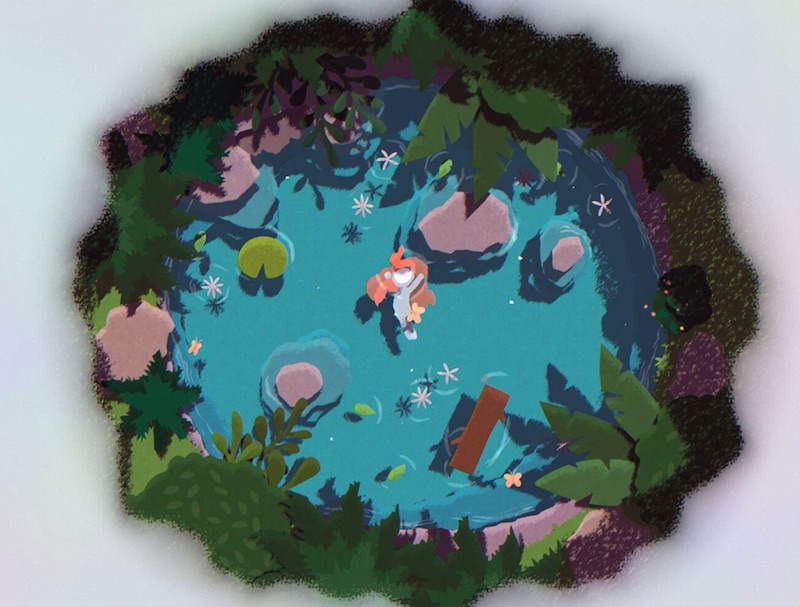 Naiad is currently in development by a solo developer, and has a release date of sometime this year. For more information on the game, feel free to visit the games website, or follow the game Twitter.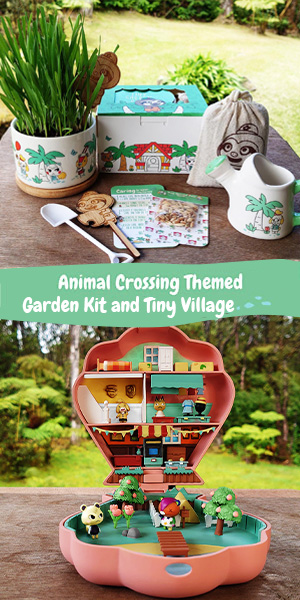 For more relaxing exploration games, check out Witchbrook, the Stardew Valley of magic.