Run your very own restaurant and even prepare delicious meals in My Universe – Cooking Star Restaurant.
Cooking Mama games have long held the throne of the best cooking focused games. The franchise was so popular on Nintendo 3DS that even after it was declared dead it made a return on Nintendo Switch last year.
Its clear that fans are craving for more food preparation games and My Universe Cooking Star Restaurant itches that scratch and goes beyond just being a cooking simulator.
In this game you run your very own restaurant and it is your job to welcome new guests to your establishment and treat them as nicely as you can. From the moment they put a foot into your restaurant you have control over their experience, greet them, seat them and take their orders.
Once you know what your guests would like to eat you will put a chefs hat on and prepare their delicious meal. The game offers over 30 different recipes so it will take some time to master every meal you choose to offer in your dinner.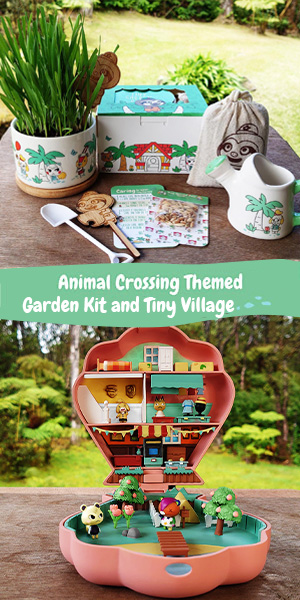 Making food isn't as simple as the push of a button, there are unique controls that Cooking Mama fans may be more familiar with. Every dish requires different handling, cutting, chopping, frying, stirring and more, the more delicate you are the better your food will turn out.
My Universe – Cooking Star Restaurant Release Date
My Universe – Cooking Star Restaurant is now available on Nintendo Switch, Steam and PlayStation 4. So if you can't wait to get cooking, grab the game, sit back and make some yummy dishes to make your restaurant the best eatery in town.
More Cooking Fun Games
If you love cooking games just as much, take a peak at the latest Cooking Mama game available now for Nintendo Switch.