Quick Bits
My Time At Portia + More Switch Games On Sale Now
Team17 is having a big sale on some of their best titles for Nintendo Switch.
Team17 is definitely one of my favorite game publishers currently in business. They have helped the production and release of some pretty amazing games throughout the years. Right now, they are having a sale on some pretty wonderful games currently available for the Nintendo Switch.
What games are included?
Some of the games on sale right now are obvy already in my library, but it never hurts to share the news of great deals when I see them. My Time at Portia is an absolutely amazing game and should be played by all who have not had the opportunity. Now might just be your chance, as it has been marked sown from $29.99 to $10.19. You'd be silly not to buy it at this point.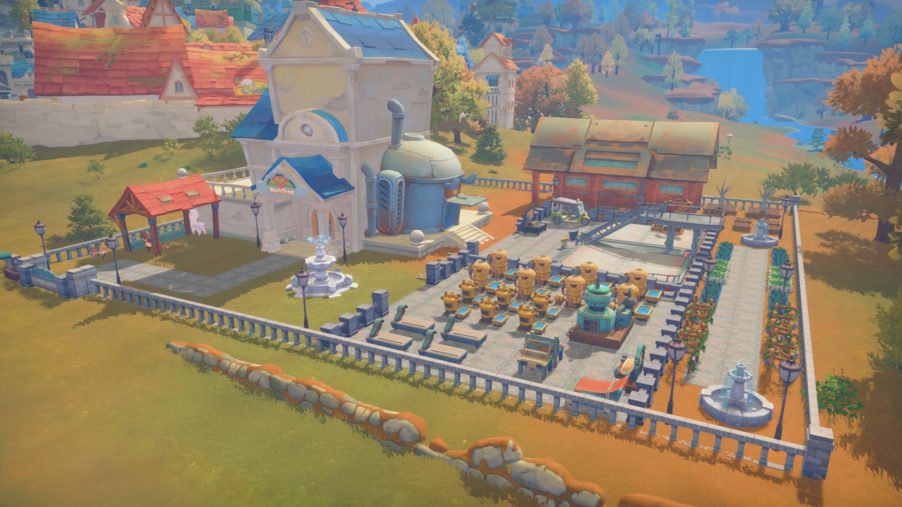 Also, both of the Overcooked games are on sale right now. The Special Edition of the original Overcooked has been marked down to $6.79, while Overcooked 2 has seen a price drop from $24.99 to $14.99. For all those that have missed out on the chance to play these whacky and whimsical cooking games, there might not be a better time to own them on this most wholesome of consoles.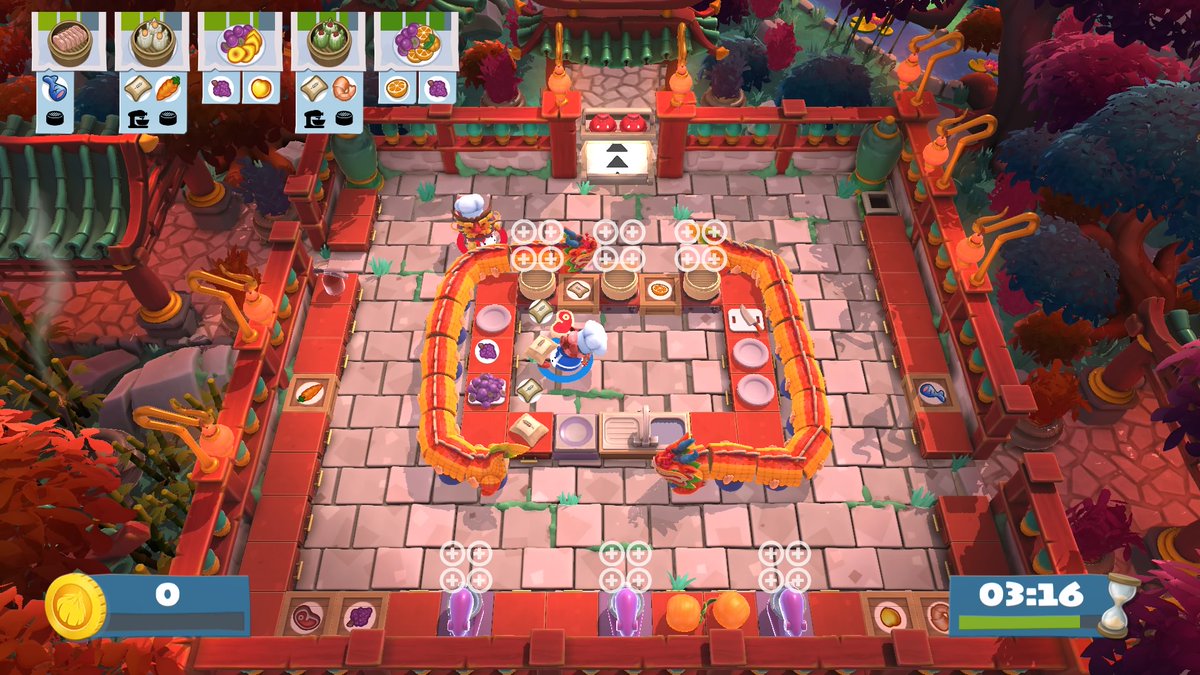 More to love.
If cooking games are your thing, you may also want to check out Automachef. This futuristic restaurant sim/tycoon style game is now 50% off, dropping the price from $14.99 to $7.49. A pretty great deal for a simple yet enthralling and addicting game.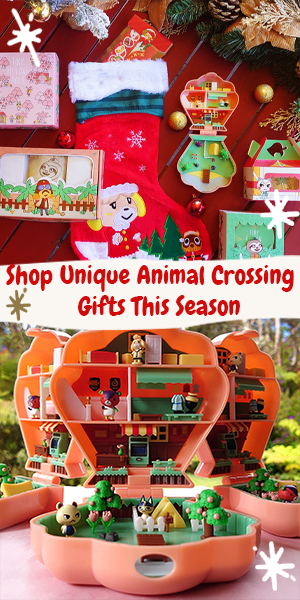 If you are more the adventure/platformer type, there is also a sale on Yooka-Laylee, a game developed by the same team that brought us Banjo Kazooie. This one has seen a pretty substantial price drop, going from $39.99 to $13.59. That is quite a deal for such an expansive and exciting game.
Get these and more.
These are just a few of my favorites from the Team17 sale. To see more and also have the chance to acquire the games in this list, just pop over to the sale page of the official Nintendo Website. There you will find more discounted Team17 games, as well as many others from the Nintendo Summer Games sale.