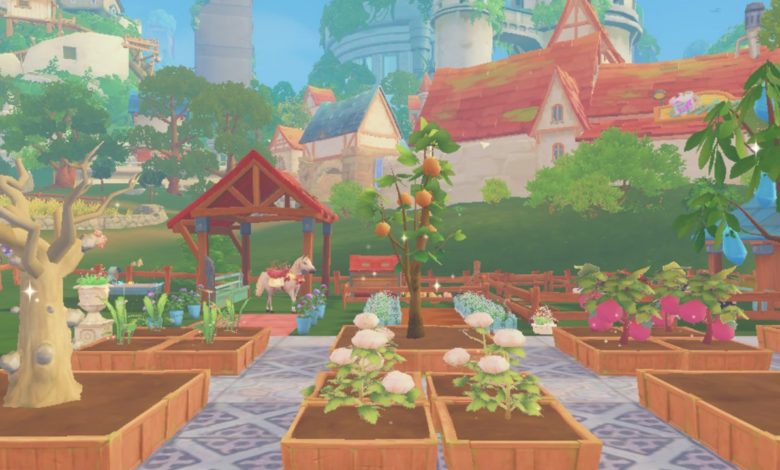 News
My Time At Portia Is Getting A Huge Free Content Update This Week
My Time at Portia is getting a huge update introducing all new content.
In case you missed out, My Time At Portia is an absolutely adorable RPG game developed by Pathea Games and published by Team17, the same publishers of such awesome titles as Infinite Minigolf and Automachef.
Portia has received high review scores for its super cute graphics, heartfelt story line and adorable farming and exploration features. My Time at Portia is currently available on all major consoles, as well as on PC.
The developers recently held a Q&A on Reddit about the upcoming sequel called My Time at Sandrock. However, the developers also announced that a major new update is coming to My Time at Portia brining new content to the game for free.
The update will be released on PC first but it has also been submitted for consoles and currently awaiting approval from Nintendo, Sony and co.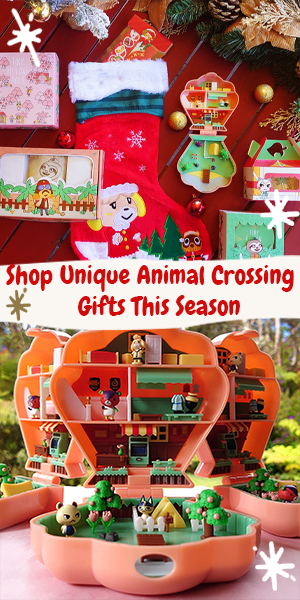 My Time at Portia Update Release Date
There are no exact details about what the update will entail just yet but Pathea Games calls it a "Big update". The PC version of the update is expected to go live sometime before the end of this week – currently expected sometime around August 5th.
My Time at Portia has been out for a while on console and PC, it will be nice to get some fresh air in form of new content as My Time at Portia is still on the list of best relaxing games on Nintendo Switch.
If you want to learn more about the upcoming sequel, My Time at Sandrock, head over here.