My Time At Portia is now available in hard copy in North America!
In a very recent tweet from the admin of the My Time, we found out that the Portia console version will be getting physical copies in North America starting today! This comes as great news considering the patch for this awesome game is also just around the corner. Finally, we will be able to hold our very own copies of My Time At Portia in the palm of our hands!
A bit about My Time…
In case you missed out, My Time At Portia is an absolutely adorable RPG game developed by Pathea Games and published by Team17, the same publishers of such awesome titles as Infinite Minigolf and Automachef. Portia has been hailed by our community for its super cute graphics and adorable interactions system. My Time is currently available on all major consoles (now in hardcopy), as well as on PC.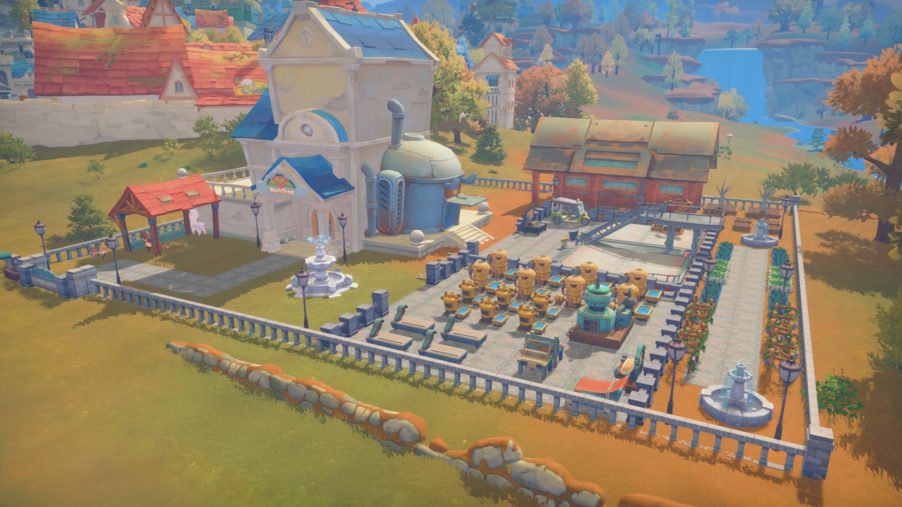 For more information about My Time At Portia, check out myPotatoGames coverage by clicking here! To secure your own hardcopy of My Time At Portia: Click Here for Nintendo Switch, Click Here for PS4, and Click Here for Xbox One! You can also order it on Steam, if PC is your thing.