Feature
Most Wholesome Multiplayer Games of 2019
I had a chance to look back at all of the games I've reviewed this year and started off with the Most Wholesome Farming Sims of 2019. There have been some great first-party Nintendo Switch games as well as so many great indie gems I had the chance to play thanks to all the amazing indie developers and publishers! Below is a list of games I've played the most that are both online and local multiplayer, which you can play with family and friends during the holidays!
Luigi's Mansion 3
It's been really great that Nintendo has been adding a cooperative feature to their latest games and Luigi's Mansion 3 was a wonderful surprise with the addition of Gooigi. This game is so much more fun with another player and adds some unique puzzles and maximum vacuum power! Want to play with even more players? You can do so with 8 others online or locally with ScareScraper and ScreamPark modes.
Unravel Two
Unravel Two technically released for the first time on PC, PS4 and Xbox One back in late 2018. However, I played it upon its March 2019 release on the Nintendo Switch. It's only a 2-player game but with features like PlayStation's Share Play and Steam's Remote Play Together, you can play locally or online. This game has the highest review score I have ever given for its fantastic physics-based mechanics and cooperative play when it comes to platforming and solving puzzles!
Tools Up!
I've only had this game on the Nintendo Switch for a short while but I still find myself thinking about it foundly and hoping for some DLC or extra levels. Play up to 4 players on local co-op and renovate homes according to the blueprints! Much like Overcooked, it can be chaotic but extremely rewarding when you perfect your coordination. It's available for Steam's Remote Play so you can play online with friends.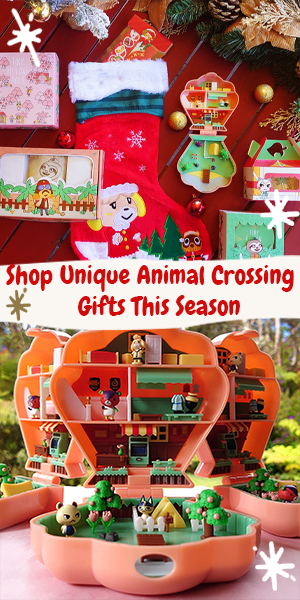 ToeJam & Earl: Back in the Groove
This remastered classic is just as silly and laid-back as ever now on PC and all major consoles. Play this locally with 2 players or online with 4 players if you want something a bit more relaxing and without puzzles. I recommend ToeJam & Earl: Back in the Groove for younger kids to play this holiday season!
Of course, all of those games mentioned above are the games I had a chance to play in 2019. There are still so many cute wholesome games available now, and more multiplayer games to look forward to in 2020 like Trash Sailors, Pile Up!, and Grabimals. Stay tuned for more reminiscing!