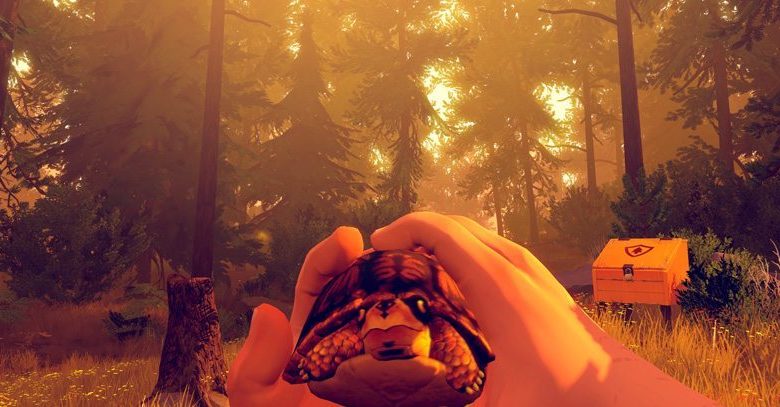 Feature
Most Calming Games to Cozy Up and Help You Relax!
Computer games have been around for many decades now, but what has changed is it's audiance. No longer are games reserved for teenagers. As the gaming market has expanded it's target audiance, we finally are getting games that aren't based on combat. Games based on puzzle solving, building, decoration, and other calming activists are becoming more popular! We love to cozy up at night and play a game or two, we are sharing a list of games with you, that you can play today on your computer or mobile device.
In this game you are stepping into the role of a famous detective, Sherlock Holmes. You will wander through a beautiful town, solving puzzles and crimes. This game including its many investigations, puzzles and more – will relax you, and keep your mind occupied. It has been around for quite a while, but this classic is something to look at!
Stardew Valley is a beloved series among fans of games like Harvest Moon, Zelda and Animal Crossing. The game is about marriage, gardening, mining, exploring, fishing, and so much more! The calming soundtrack in this game will help you relax your mind within minutes! If you haven't already check out Stardew Valley
here
! The game is currently available on PC and Mac, and is set to release on Nintendos new Console, the Switch later this year.
This Puzzle game is not only beautiful, but also mind bending! There is no ignoring of Monument Valley when it comes to Puzzle games, and games with an outstandingly beautiful atmosphere! UThe pleasant audio, and sound effects used in this game are relaxing from the beginning to the end, you will want to wear headphones! Each level provides a new challenge, give it a try! Monument Valley should be installed on any mobile device out there!
Firewatch has been released last year in 2016, this game packs stunning graphics, and a story line that will drive you through an emotional roller coaster. You are placed into the life of guard inside a National Park, solving puzzles, exploring the beautiful park, and tugging along to learn more about the intriguing storyline.