Quick Bits
Minecraft Nether Update Gets A Release Date
A major update for the Nether region in Minecraft gets loads of new content on June 23rd.
Minecraft is one of the biggest and most in-depth games currently on the market, and it just keeps getting bigger. The most recent update will apply to the Nether region, a hell-like zone with molten lava and lots of baddies to slay.
The update will add new enemies to battle, new items to check out, and loads of new regions to explore. The update is actually quite major, and will add way too much to new content to explain it all here.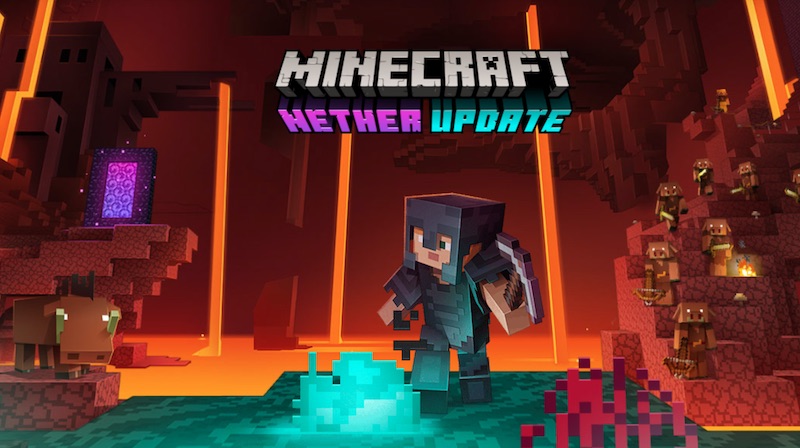 There will be new biomes, mobs, structures, items, armor and even crafting materials. There is even going to be an all new target block to add some variety of activation to your Redstone switches.
Minecraft Dev Diaries – Nether Update
More info
The update is slated to be released on June 23rd, 2020. For more information on the update, you can visit the official Minecraft website.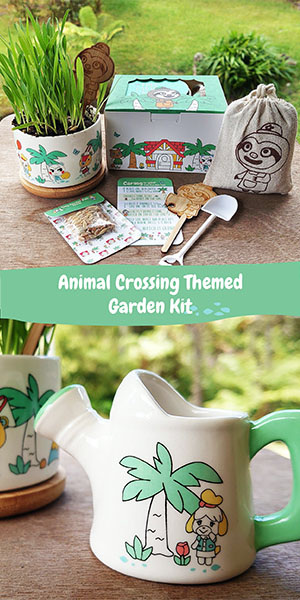 For more cool Minecraft news, check out my coverage of Minecraft Dungeons coming to Switch.