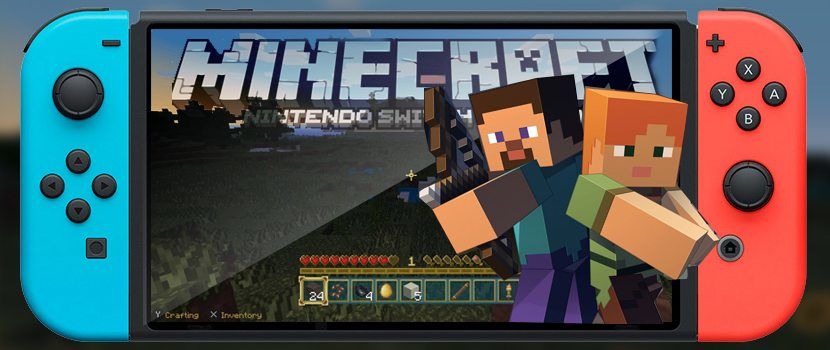 Minecraft getting Huge Graphic Update and Cross Platform Play
Microsoft announced today at their E3 show that Minecraft will be receiving a huge graphic update with 4K support. Furthermore the game will be updated to support cross platform play. This means that Xbox, Playstation and PC players can play with Nintendo Switch players and vice versa. All Minecraft games will be connected in online play. The game is currently available on phones, Playstation 4 , Xbox One, PC, Nintendo Switch and more.
">
Here are some more highlights from todays announcement:
– Five Player limit raised to 8 player
– Increased server capacity
– Console versions will support the infinite world mechanic to generate world sizes past the limits. All DLC content will be carried over.
You can read our full review on Minecraft Switch Edition right here. The latest news on the Minecraft Store / Marketplace are located here.