News
Miitopia – New Trailers For North America
There are some new trailers for Miitopia that have been created for us Westerners.
With less than two weeks until launch, it appears that Nintendo is doing what they can to spread awareness about the adorable upcoming adventure game Miitopia. Already renown for the level of character customization, fans have been overly excited to get any and all info regarding this new title.
Miitopia is set to be a comedy filled adventure game that stars you and your family and friends. You can create your Mii to look exactly like you, or with the amazing customization options, just about anything in the world that strikes your fancy.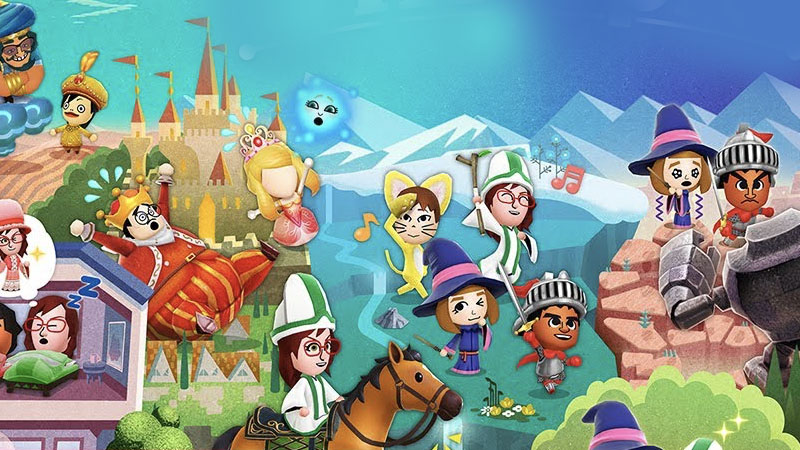 Once you have a player that truly speaks to your character, you are ready to help your loved ones on a grand journey to find the mad, face-stealing antagonist, the Dark Lord.
Now, Nintendo has released a couple new trailers to give a closer look at how the gameplay will function in Miitopia. The trailers feature a bit of horse back riding, character interactions and sneak peak at how "dark" the Dark Lord really is.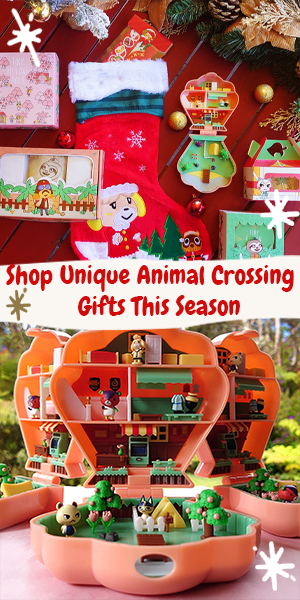 New Miitopia Trailers
More info
For more information on Miitopia, you can check out my coverage here.
For more Nintendo classics, Layton's Mystery Deluxe Edition Plus has been announced for Switch!